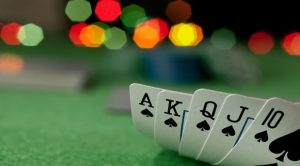 The end of the year is coming and some of the largest international poker tournaments could have been brought to an end, but the British and Irish poker players will be able to join a variety of live poker tournaments to join.
December is literally packed with a great variety of live poker tournaments, with different events to match different players' preferences to be held. Various locations, event structures, buy-ins and prize pools are guaranteed to everyone who is interested in joining a live poker event over the holiday season in Ireland and the UK.
Grosvenor 25/25 and Mini 25/25 Series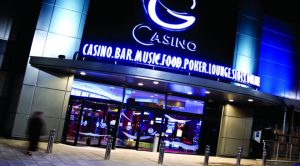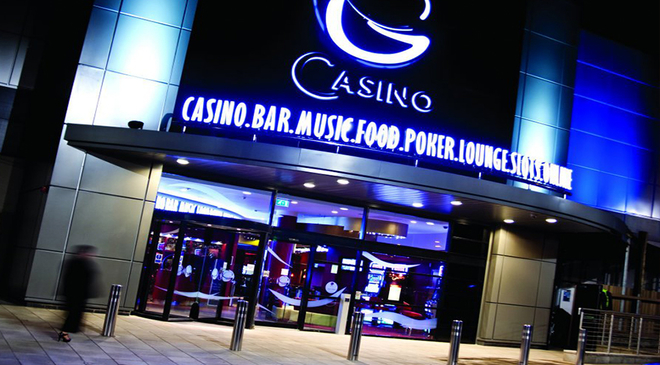 December 2017 is set to see four events from the regular Series and one from the brand's Mini Series.
Two of the events included in the regular Series were already through. They took place in the period November 30th – December 3rd, 2017 at the brand's casino venue in Stockton and the one in Bolton, respectively, both offering a buy-in of £220 and a guaranteed prize amounting to £25,000.
The other two of the Series' events are be held in the period from December 7th and December 10th, 2017 at the Grosvenor Casino in Cardiff and Crosvenor Casino Westgate in Leeds. Both of them are two-day No Limit Hold'em events, offering three starting flights and a final day, buy-ins of £220 as well as a guaranteed prize pool of £25,000.
As mentioned above, a Mini 25/25 event is to take place in December at the brand's casino in Luton. It is to be held between December 14th and 17th in two days.
PokerStars Series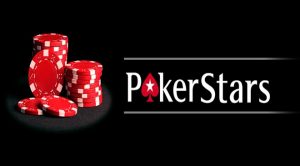 December 2017 is to see one live poker event from the PSLIVE Season 2018 and PSMEGA Season 1. PokerStars Megastack Luton is to kick off on December 7th at the Genting Casino Luton and will be through on December 10th.
The No Limit Hold'em – Megastack event is to provide a buy-in amounting to £170.
Dusk Till Dawn Series
This month, the first season of the DTD1k series featured one three-day live poker event took place at the Nottingham's Dusk Till Dawn casino. It started at the end of November and ended yesterday, on December 3rd.
The event was a No Limit Hold'em one and was held in three game days. It offered a buy-in of £1,100 and a guaranteed prize of £250,000.
partypoker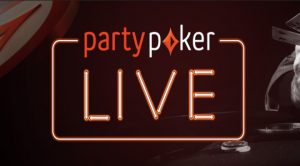 One of the leading poker brands on a global scale – partypoker – is to feature two events this December. First, the Firzwilliam Card Club in Dublin is to see the partypoker Fitzwilliam Poker Championships take place from December 1st to 4th, offering a €450 buy-in No Limit Hold'em event offering €50,000 as a guarateed prize pool.
The other event of the brand that is set to be held in December is the partypoker Grand Prix Cork II. It is to take place as part of the PPL Season 1. The tournament is to be hosted at the Macau Sporting Club in Cork from December 7th to December 10th. It is to feature a two-day structure, with three starting flights and a guaranteed prize pool of €50,000.
Unibet
Unibet UK Poker Tour 2017 will see one live poker tournament take place from December 8th to 10th at the Manchester235 casino. The event is to feature two starting flights with a buy-in of £220 as well as a second day. The prize pool featured amounts to £40,000.
Monthly Special Events
A number of one-day special events is to kick off over the last month of 2017. First, it is the Special Event at the Grosvenor brand's casino in Reading on December 7th. It would be a NLHE – 6 Max event, featuring a guaranteed prize estimated to £4,000.
Then, the Grosvenor G Casino in Luton is to see a One Day Special held on December 26th. The live poker event is set to feature a £135 buy-in as well as a £18,000 prize pool. At the same time, a Boxing Day Special is to be held at the Grosvenor G Casino in Reading, offering a guaranteed prize pool of £15,000.
A couple of days later, Reading's Grosvenor G Casino is to see The Christmas Cracker live poker tournament start. The NLHE event, which is to be held on December 28th, offers a £110 buy-in as well as a guaranteed prize estimated to £20,000.
The end of the year will see The One Day Special be held. The one-day event is to be held at the Green Isle Hotel in Dublin on December 30th.
Other UK-based Live Poker Events in December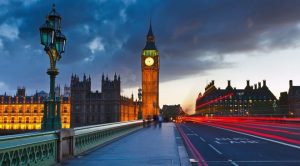 Other interesting live poker event that kicked off in December and is already through was the 888Live Local London. It took place in London from November 30th to December 3rd 2017, being hosted by the Aspers Casino Westfield Stratford. The two-day event with a prize pool of £88,000 and a buy-in estimated to £220 was held as part of the 888 Season 2017.
Residents of the UK were also given the chance to enter the APAT English Amateur Poker Championship from December 1st to 3rd that took place as part of the APAT Season 11. A number of live poker events were held during the Championship.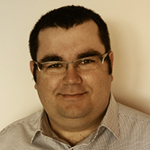 Harry Evans is a long-year journalist with a passion for poker. Apart from a good game of poker, he loves to write which is why he spent several years as an editor of a local news magazine.