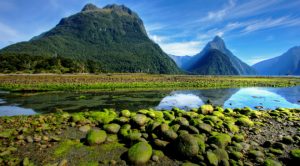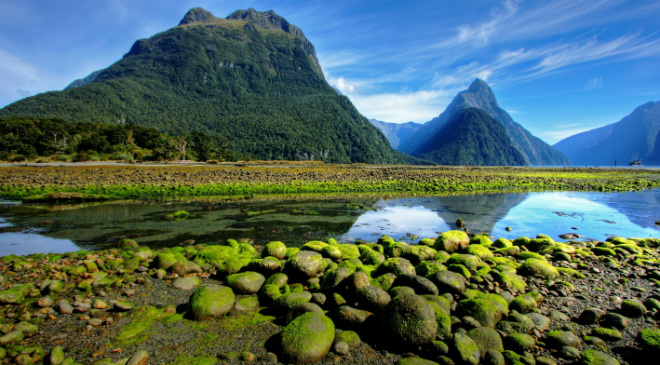 Gaming machines across New Zealand will be "paused" in an initiative aiming to raise awareness of the harmful effects of gambling. More than 70 pubs and clubs will join the Gambling Harm Awareness Week by "pausing their pokies" for an hour every day from September 3 through September 9.
The majority of the adult population in New Zealand gambles in one way or another and according to the latest statistics, presented by non-profit organization Problem Gambling Foundation, 77 per cent of them participates in some form of gambling. More than half of Kiwis play the popular Lotto at least once a year, but the most harmful form of gambling is electronic gaming machines, the non-profit explains. Pokies, as they are known in New Zealand and Australia, can be found in casinos, clubs, pubs, and various other venues. And they are responsible for 60 per cent of all people who receive problem gambling services in the country.
In order to raise awareness of the potential dangers from playing this type of game, the Problem Gambling Foundation announced on Tuesday an initiative, which it will carry out in cooperation with more than 70 venues. Starting September 3, pubs and clubs across New Zealand will unplug their pokies for just an hour a day. This may seem insignificant looking at the big picture, but Andree Froude, Director Communications at the Problem Gambling Foundation, explains that this will allow gamblers to take a break from gaming and re-connect with their family and friends. The initiative is being coordinated by the non-profit organization, along with Mapu Maia (the Pacific Counselling Service), Asian Family Services, and a few other community partners.
Associate Health Minister Jenny Salesa has, meanwhile, announced an open consultation regarding new strategies to prevent or minimize gambling harm. Problem gambling affects up to one in five adults in New Zealand at some time in their lives, Salesa says, either directly or through their family and community. It is estimated that 37,000 people aged 15 years or older are problem gamblers, she adds.
Maori and Pacific Peoples at the Highest Risk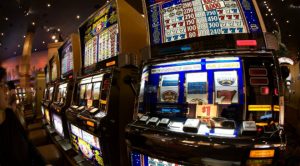 Gambling continues to pose a threat to many communities in New Zealand, although participation rates have fallen in the past few years. Still, gambling addictions still impact Maori and Pacific peoples, the latest New Zealand National Gambling Study reveals. These two groups are much more likely to be problem gamblers. Around 7.6 per cent of Pacific Islanders and 6.3 per cent of Maori people are problem gamblers, whereas the average percentage for the total population in the country is barely 1.8 per cent.
In 2014, 0.3 per cent of adults experienced significant gambling-related harm, while 1.5 per cent were moderate-risk gamblers at risk of developing more serious problems. Another 5 per cent of all adults in the country were estimated to be low-risk gamblers experiencing very few problems. The study also identifies several risk factors, including lower educational qualification, unemployment and living in a poor neighbourhood or community. People who prefer pokies are also at greater risk of developing problem gambling behaviours, as are those who engage in casino gambling, playing with friends or at offshore online platforms.
The data, presented by the Problem Gambling Foundation, shows that every problem gambler affects from 5 to 10 individuals. In addition, one in twelve people admits that at some point, they did not pay bills or buy essential items due to their gambling problem. Statistics for 2017 on the website of the non-profit reveal that last year, there were a little over 3,000 casino pokies, as well as more than 15,500 non-casino pokies. Gambling losses reached AU$2.33 billion, of which $2.4 million was lost to non-casino pokies every day.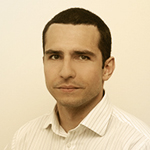 Daniel Williams has started his writing career as a freelance author at a local paper media. After working there for a couple of years and writing on various topics, he found his interest for the gambling industry.