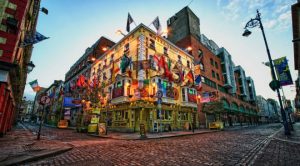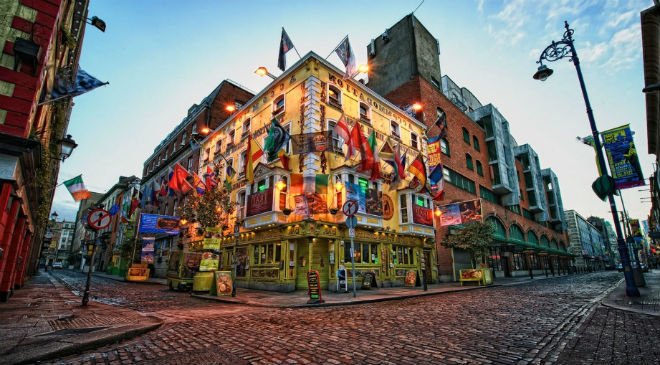 The last few years have seen a massive increase in popularity of gambling in Ireland – a trend which has made various charity organisations and anti-gambling campaigners try to raise the awareness of people about the possible gambling-related harm which could be inflicted.
Data released by Ireland's Revenue Commissioners show that 32 licences were handed for local gaming machines every day in 2018. Such gaming machines, which are pretty much like regular slot machines, have become extremely popular among Irish residents over the past year but have been claimed dangerous to players' mental health as they could cause addiction.
On the other hand, Ireland's gambling legal framework has been outdated for quite some time now, but despite the Government's promise to bring some changes to the country's gambling laws little has been done in that direction. The affluent local gambling sector is still being regulated by outdated laws, including the Betting Act of 1931 and the Gaming and Lotteries Act of 1956. New regulations are desperately needed, especially in terms of online gambling, dealing with gambling advertising, sponsorship and addiction.
Under the existing legislative framework, the Government has no role or responsibilities related to the regulation or licensing of the above-mentioned gaming machines. Under Part III of the Lotteries Act, these actions are left to the local authorities, district courts and the Revenue Commissioners. Local authorities are empowered to decide whether or not to allow gaming machines to operate in their area, then, the potential candidates must file an application to the district court, and if they are approved, a special certificate is issued by the Revenue Commissioners.
Gaming Machines Operating Licences Issued by Revenue Commissioners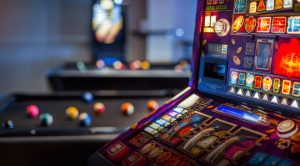 Anti-gambling advocates have shared their concern regarding gaming machines on many occasions. According to some industry sources, there are up to 40,000 gaming machines which operate across the country. Revenue Commissioners, on the other hand, have reported that a total of 11,846 gaming machine licences were granted in 2018.
This could basically mean that there are more gaming machines in operation in comparison to the number of licences issued.
According to Senator David Norris, the use of gaming machines should be illegal in general, because most Irish authorities have not enacted the Part III provisions of the Gaming and Lotteries Act 1956, which is operational only in small jurisdictions of the country.
As mentioned above, it is the Revenue Commissioners that is responsible for enforcement and compliance with gambling licensing laws. As revealed by a spokesman of the RC, a national compliance project focused on gaming and amusement machine sector was initiated by the Commissioner in 2018. The project is specially designed to help the competent authorities identify and deal with non-compliance.
Problem Gambling Also on the Rise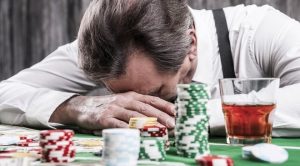 The popularity of gaming machines, however, has been rising over the past few years, with many people getting affected by the negative consequences of the possible gambling addiction. According to a parliamentary question which was recently submitted by Louise O'Reilly, a Sinn Féin TD, about 800 people have been treated by the Health Service Executive (HSE) for gambling addiction over the last three years.
At the same time, the country's gambling market is estimated at about €8 billion on an annual basis.
Some senators and TDs have faced criticism for their attempt to increase the number of amusement arcades in Ireland. Such arcades are not only considered to be illegally operating in certain areas of the country but are also considered responsible for rising problem gambling rates.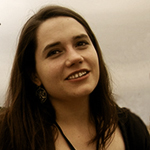 Olivia Cole has worked as a journalist for several years now. Over the last couple of years she has been engaged in writing about a number of industries and has developed an interest for the gambling market in the UK.