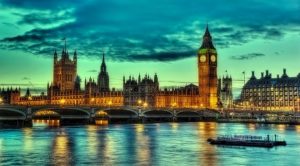 Gambling has been a national tradition in the UK. Many local people consider it a simple form of entertainment, saying that they could spend their own money as they wish. However, anti-gambling campaigners have been saying that gambling is much more than a simple pastime, so they have been warning about the possible negative impact which gambling could have on society and its most vulnerable members.
The Government and local gambling regulators have both been blamed for their lack of adequate actions to tackle the possible negative consequences for communities. At the same time, the rates of gambling participation and gambling addiction have been increasing over the past few years, raising the regulatory bodies' concern.
According to a 2018 report of the UK Gambling Commission (UKGC), gambling is becoming an epidemic in the country, especially to the most vulnerable members of society. As Casino Guardian reported, almost 500,000 children from 11 to 16 years of age were found to have been regularly betting online. Even more worrying is the fact that the number of children who classified as problem gamblers has increased fourfold to 55,000 over the past two years, and a further 70,000 underage individuals have been considered at risk. In addition, almost 1 million children have revealed that they have seen gambling games and applications.
The gambling sector, both off- and online, has resisted making any serious reforms. This is exactly why anti-gambling campaigners have insisted that the country's Government must enforce stricter protocols in terms of online gambling sites' ID and age verification. The authorities have, on their turn, insisted that gambling operators need to make more efforts to know who their customers are before allowing them to play.
Anti-gambling campaigners have also raised voices against a major loophole in the British gambling advertising laws. For the time being, gambling companies are allowed to air their adverts after the 9:00 PM watershed, a measure that has been imposed after a recent investigation found that many underage individuals have been exposed to gambling advertising at the time of live sports events aired on TV.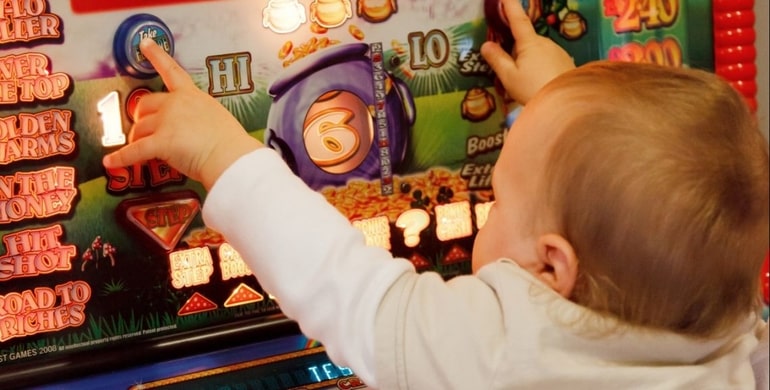 Minors Get Hooked on Gambling Both Off- and Online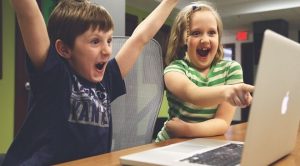 According to some opponents of gambling, one of the major reasons why excessive gambling has been left largely unnoticed is the relationship between some gambling companies and politicians. Ever since the liberalisation of the UK gambling sector, the reigning Governments have welcomed the tax revenues generated by the industry and have been treating it much like a simple part of the country's leisure and entertainment industry. As a result, some gambling operators have grown to market behemoths that have been luring the most vulnerable members of society, including children, and have been encouraging them to gamble.
The trends have been noticed both in retail gambling operations and online.
On one hand, controversial fixed-odds betting terminals (FOBTs) have been blamed for constantly raising problem gambling rates in the country. The aggressive anti-FOBT campaign has led to the Government to finally hear the reasons of campaigners and take stricter measures to tackle the negative impact of the addictive machines. After a long and bumpy consideration process, on April 1st, the maximum stake allowed at the fixed-odds betting devices was finally slashed from £100 to £2.
On the other hand, online gambling operators have remained largely out of control, with campaigners claiming that the sector needs tougher legislation and regulatory rules. Despite some measures which have been taken in recent years, iGaming companies have been left to do almost whatever they want without any negative consequences and actual penalties.
Moreover, online gambling operators have been blamed for the fact that they have little knowledge of their customers. Despite the fact that the major gambling regulatory body in the country – the UKGC – has imposed monetary fines to operators for their irresponsible behaviour and failure to prevent vulnerable players and children to be drawn to their websites and generate huge losses. The authorities have insisted for tougher verification checks to be rolled out, but companies have been turning a deaf ear, as such a step means that they would risk their profits being hit again.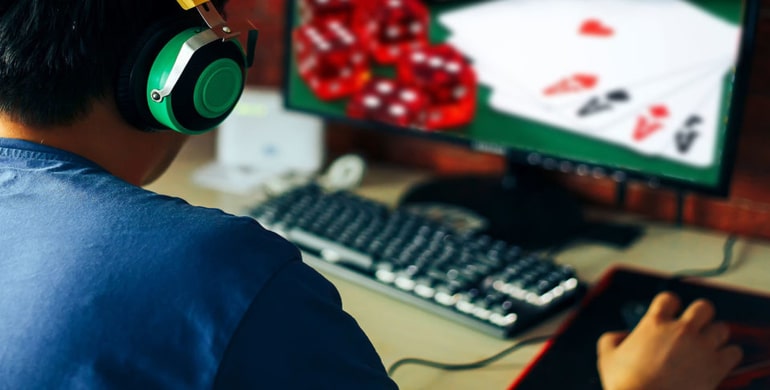 Loot Boxes and Video Games Blamed for Much of the Addictions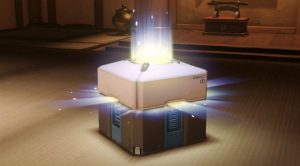 Another major concern for local authorities have been so-called loot boxes – special items provided by some games which could be purchased for real money by players in certain video games available online. Despite the fact that proponents of the games have denied that loot boxes have been a form of gambling, the UK Gambling Commission started an investigation into the controversial items, in order to find out more about their impact on players, especially when children are involved.
Anti-gambling campaigners have claimed that loot boxes are a form of gambling, saying they are quite similar to the National Lottery tickets and scratchcards. They have explained that all of the three above-mentioned forms of entertainment are basically gambling because players put real money on something which outcome is not known.
Apart from that, video games have also been blamed for their addictiveness. Only a few weeks ago, in April, Prince Harry commented that the online video game Fortnite should be banned, as the game is quite addictive, even more than alcohol and drugs are. Still, according to UK authorities, there is not much evidence that video games, and Fortnite in particular, can cause addiction.
Still, last year, so-called gaming disorders have finally been included in the diagnostic handbook of the World Health Organisation (WHO) in 2018. Despite that, some experts and proponents of video gaming do not agree there is such a thing that could be called gaming addiction. They claim that playing video games could not cause a physical, and life-threatening addiction such as the ones to drugs or alcohol. However, the WHO has found that compulsive gamers and gamblers could ruin certain aspects of their lives, as the constant desire to gamble or play video games could impact their mental condition, their job, family and romantic relationships, etc.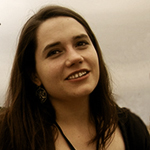 Olivia Cole has worked as a journalist for several years now. Over the last couple of years she has been engaged in writing about a number of industries and has developed an interest for the gambling market in the UK.