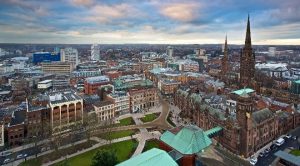 Reportedly, many gambling businesses have closed their operations across the West Midlands within a year only, because of players' increasing interest in online gambling.
Records have shown that a total of 30 gambling companies stopped operating in the Black County in 2017. Despite the fact that casinos and amusement arcades are also part of the gambling industry, the major regulatory body of the gambling sector has estimated that approximately three-quarters of local businesses are betting outlets.
According to the register of businesses held by the Office for National Statistics, there were a total of 50 gambling businesses in the area in 2018. This number represented a decline from the previous year, as there were 55 gambling businesses in the Black County in 2017. The largest decline in gambling firms was in Walsall, where their number fell from 70 to 50 in 2018.
The decline was registered in a few other towns across the West Midlands, too. The number of gambling businesses in Sandwell dropped from 70 to 65, Wolverhampton saw them fall from 55 to 50, while the number of gambling companies Dudley declined from 50 to 45. Staffordshire managed to keep all of its 105 gambling businesses alive and kicking in 2018.
Data records have shown that there were 11,470 high-street gambling businesses across the UK in 2018, which represented a small increase of about 1% in comparison to the year before. Back in 2010, there were 11,790 high-street betting shops in the country.
Problem Gambling Rates among Children and Adults Rise Despite Betting Shop Closures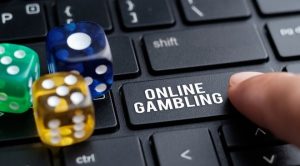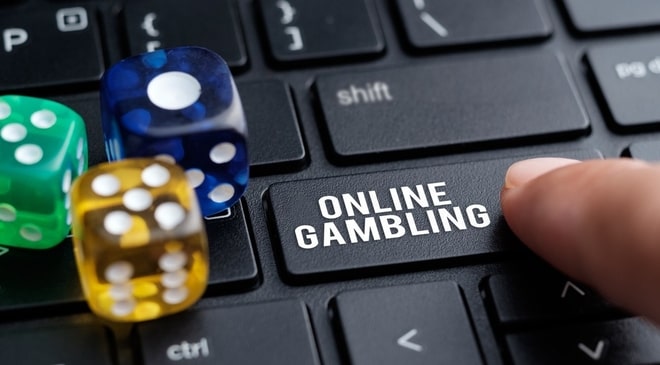 The large number of betting outlets in the UK, however, has provoked fears related to problem gambling among both children and adults. These concerns have resulted in the National Health Service (NHS) opening the first gambling clinic for young gambling addicts in England.
As explained by the Chief Executive Officer of the NHS, Simon Stevens, the links between problem gambling, depression, stress and mental health problems seem to be growing and there are already too many cases of gambling having a detrimental impact on gamblers' lives.
According to data provided by the UK Gambling Commission, there are about 55,000 children classified as problem gamblers in the UK, and their number seems to be constantly rising. In order to tackle the impact of problem gambling on underage individuals, anti-gambling campaigners have been calling for tighter regulation, so that stricter rules for ID and age verification checks are implemented.
As revealed by the major regulator for the British gambling sector, a total profit of £14.5 billion was generated by the industry in the period from October 2017 to September 2018, with about one-third of it being generated by online gambling. The impact of the rising popularity of iGambling operations, combined with the stricter regulatory regime unveiled by the local regulatory authorities have been the major reasons for the closures of so many gambling businesses across the West Midlands.
As previously projected by the Association of British Bookmakers, between 3,000 and 4,000 high-street betting shops would stop operation by 2020. These shop closures would result in between 15,000 and 20,000 high-street betting shop jobs lost.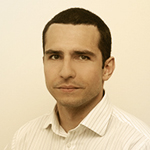 Daniel Williams has started his writing career as a freelance author at a local paper media. After working there for a couple of years and writing on various topics, he found his interest for the gambling industry.