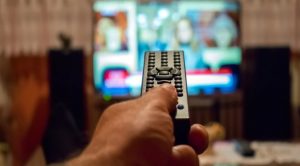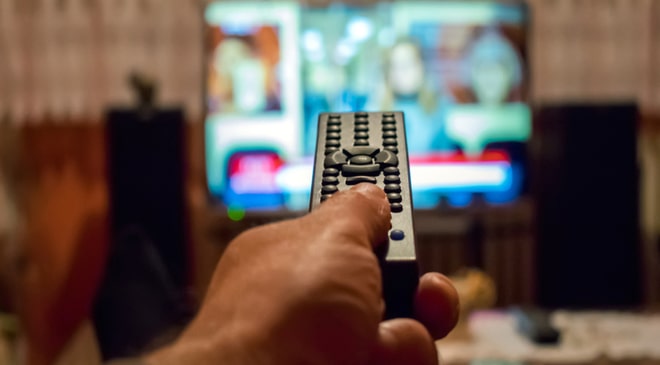 The largest gambling operators in the UK have recently pledged that they will increase their voluntary contribution to the country's Government to help the latter tackle rising problem gambling rates.
As Casino Guardian has reported earlier, the owners of William Hill, bet365, GVC Holdings' Ladbroke Coral, SkyBet and Flutter Entertainment's Paddy Power Betfair had shared their willingness to boost the current voluntary levy of 0.1% of their gambling profits to 1% over the next five years. According to estimates, this step would eventually provide a total of £100 million as funding of gambling charities in the years to come. The estimate would represent a considerable increase from the current funding of charities and good causes which was only £10 million last year.
Unfortunately, the announcement of the above-mentioned gambling companies has still drawn criticism, as some anti-gambling campaigners believe that is insufficient. According to some of them, the recent offer by the top 5 UK gambling operators to increase the voluntary levy they pay to the Government to 1% is simply "not good enough". Anti-gambling campaigners have insisted for a 1% mandatory levy on all gambling firms that operate on the territory of the country.
The British Government has faced criticism for doing almost nothing on preventing gambling addiction which has been a sensitive issue for quite some time now. According to recent survey results, about 30% of compulsive gamblers fail to respond to treatment they get for their addiction and make suicide attempts.
Problem Gambling Research, Education and Treatment Programs Get Only £10 Million a Year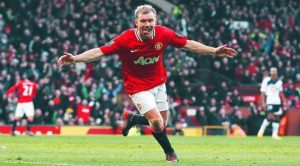 For years now, some anti-gambling campaigners have been urging the competent authorities to initiate special research, education and treatment of gambling participation and problem gambling rates. According to them, such a step is extremely important for a country where the gambling sector generates an annual net profit estimated at £14.4 billion and gambling tax of about £3 billion a year. Campaigners have called "outrageous" the fact that problem gambling research, education and treatment get only £10 million on an annual basis.
The move of the top 5 gambling companies in the UK has come amid growing concerns that young people and even children have been targeted by operators' adverts at a time when a considerable rise in popularity of online gambling websites has been reported.
According to information released by the UK Gambling Commission (UKGC), two-thirds of local children had seen targeted gambling adverts on TV. The major gambling regulatory body has also shared that almost a million young people had been exposed to gambling through in-play features and loot boxes and skin betting in video games and gaming applications. The competent authorities, however, have recently stated that loot boxes are not to be considered a form of gambling.
At the same time, British viewers have been literally bombarded with gambling adverts during live sports events, especially Premier League football matches over the last few years. Gambling companies have been strongly criticised for their presence as main kit sponsors of Premier League and Championship football clubs. Eager discussions on the increased presence of such operators through their advertising during live sports events on TV have finally brought restrictions on pre-watershed gambling ads. The restrictions have been in place in the UK since the beginning of August.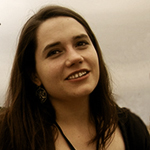 Olivia Cole has worked as a journalist for several years now. Over the last couple of years she has been engaged in writing about a number of industries and has developed an interest for the gambling market in the UK.