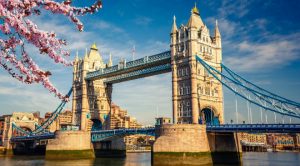 The United Kingdom Gambling Commission (UKGC), which regulates and oversees all gambling and betting operations in the country, is set to grant official approval to the national system for self-exclusion from gambling sites GAMSTOP. Gambling firms that fail to implement the scheme may be at risk of losing their licenses, according to reports in the media.
GAMSTOP is a free service that allows players to ban themselves from online gambling and betting platforms but its effectiveness has been questioned multiple times. After seeing a huge delay of over a year, it was finally launched in April 2018 and more than 50,000 people have signed up for the program. However, participation in the scheme has not been made mandatory for operators until now.
The UKGC is expected to force companies to implement the service or risk having their licenses revoked, the Guardian reported on Sunday. The regulator's decision is set to be officially announced later this week. Following a possible approval from the industry watchdog, the scheme would become mandatory for all licensed online casinos and bookmakers.
The service, which was initially set to launch by the end of 2017, is currently in use and the majority of operators licensed in the UK are already committed to implementing it. Major issues in its operation have been found, however, most notably flaws that allowed gamblers to bypass the system by registering new online accounts. According to the BBC, gamblers who were registered in the self-exclusion scheme were still able to place bets online by simply changing their user details.
Would Making GAMSTOP Mandatory Solve the Issues?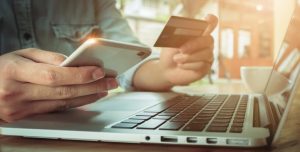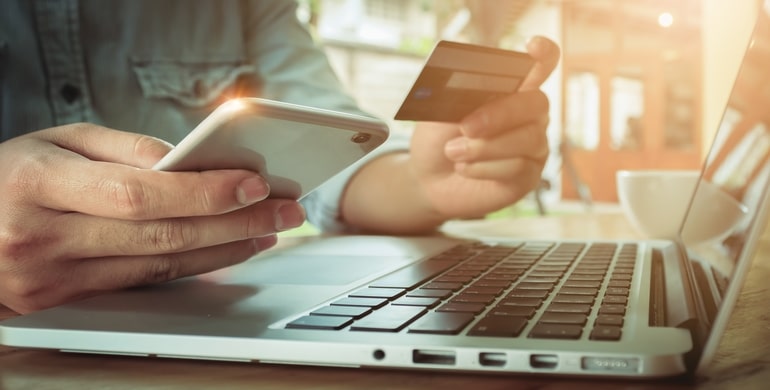 Last year, the Gambling Commission noticed certain "unacceptable faults" within the operation of GAMSTOP and questioned the effectiveness of the scheme. According to a letter by the UKGC's Executive Director Tim Miller to the Remote Gaming Association (RGA), gamblers who have already excluded themselves from online betting platforms would still receive promotional materials from operators.
Moreover, the Commission has seen flaws in the technology used by service. It works simply by collecting users' name and surname, email, date of birth, and postcode and adding them in a database. Self-excluded gamblers, however, were able to open new accounts by simply misspelling their name and using a different email address.
To eliminate this fatal flaw in the system, the Commission introduced stricter age and identity verification procedures for online operators. The new rules came into force on Tuesday, 7 May, and affected all remote betting and gaming platforms, as well as some remote lotteries. Under the updated requirements, operators now have to complete an age and ID verification before allowing a user to gamble, access free-to-play games, or deposit funds into an online account.
The new requirements are believed to improve the work of GAMSTOP by preventing gamblers from creating fake accounts on casino and betting websites. In order to be truly effective, however, the nationwide scheme must become mandatory for all operators with licenses from the UKGC. This will stop self-excluded players from registering at new websites considering these are licensed in the UK. It will not prevent people from signing up on unregulated, unlicensed platforms, however, which could still be found online.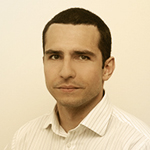 Daniel Williams has started his writing career as a freelance author at a local paper media. After working there for a couple of years and writing on various topics, he found his interest for the gambling industry.