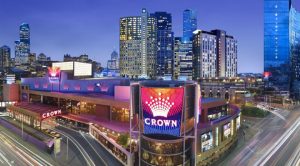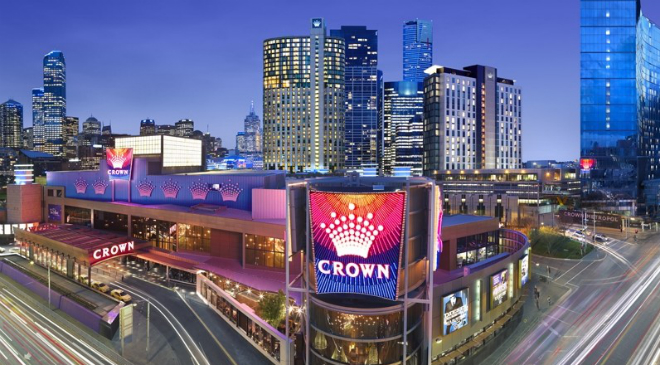 Earlier this morning, the ABC aired video footage of a man unloading hundreds of thousands of dollars in a room which has been specially hired for high-roller customers at Crown Casino Melbourne.
The footage was shot on Crown's own security cameras. It caught an unknown man handing over massive amounts of Australian dollars inside a special room which the Chinese junket operator Suncity had hired at Crown. The video footage shows him pulling the money out from a freezer shopping bag and exchanging it for high-value casino chips.
The Macau-based junket operator Suncity has been known for taking affluent Chinese gamblers to Australian casinos. The gambling tour operator has a special gaming room at Crown.
Along with the footage of the man unloading the "bricks" of AU$50 and AU$100 notes, the local broadcaster also aired the latest whistleblower's claims that foreign VIP customers who came to Crown Casino Melbourne to gamble often used private jets to enter the country, bypassing customs inspections and exchanging huge amounts of money without any trace left. These allegations have been recently brought to light by independent Member of Parliament and long-time anti-gambling advocate Andrew Wilkie who has shared his concern with the practice.
If these claims are proven to be true, it may turn out that Crown Casino Melbourne has not been compliant with the Australian anti-money laundering regulations which require all transactions which exceed AU$10,000 to be reported to federal authorities.
New Whistleblower Claims Crown Casino Melbourne Violates Customs Inspection Regulations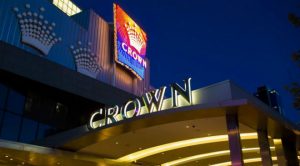 Back in 2017, the above-mentioned Suncity room faced closure by the Victorian Commission for Gaming and Liquor Regulation over allegations that it has been linked to organised crime. However, in reality, the room remains open. Moreover, the whistleblower also claims that high-rollers in Crown Casino Melbourne are never confronted by the staff, and the latter are even required to provide everything that the casino high-roller customers could ask for, including drugs or sex workers.
The man, who remains unnamed for security reasons, has told MP Wilkie that he has been working as a chauffeur at the casino, which is how he had the internal information unveiled. He claims that literally anybody could walk in the gambling venue with any amount of money and launder it, and no one really cares about that. According to him, the fact there has been reduced presence of state police inside the casino has facilitated some of these actions, making it possible for suspected criminals to launder money at the casino.
Andrew Wilkie claims that currently, the crisis at Crown Casino Melbourne is "multinational, multi-jurisdictional and multi-agency". According to him, the fact the casino has been unwilling to follow the respectable regulation indicated a massive failure on the part of the Victorian gambling regulatory body, the Australian federal and Victoria state police, as well as of the AUSTRAC (Australian Transaction Reports and Analysis Centre).
Workers at Crown Casino Melbourne Call for Higher Wages and Better Job Security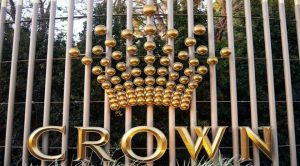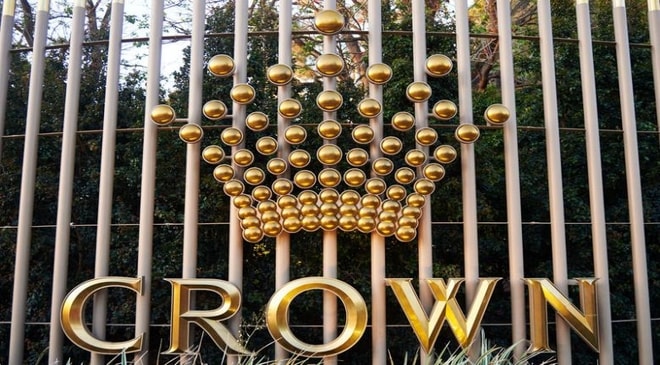 While the political heat has been rising along with the allegations of illegal dealing faced by Crown Casino Melbourne, the gambling venue's staff is making the pressure even worse.
As revealed by the United Workers Union, about 1,000 casino staff and their supporters are fighting for wage increase and job security and as the Union unveiled, they are already in the final stages of a ballot on whether to strike for the first time in more than a decade and a half during the upcoming Spring Racing Carnival. As Tim Kennedy, the Union national secretary, explained, workers at Crown Casino Melbourne claim that the gambling venue should be able to offer a full-time job to all employees who want one.
A spokesperson for the casino said that the company expected to have an agreement finalised soon. He further noted that Crown is willing to provide a flexible workplace, especially for the staff members who prefer to be working on part-time jobs or want to be engaged on a casual basis.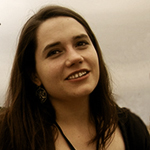 Olivia Cole has worked as a journalist for several years now. Over the last couple of years she has been engaged in writing about a number of industries and has developed an interest for the gambling market in the UK.