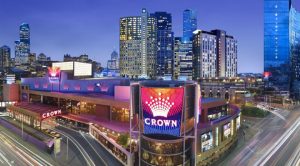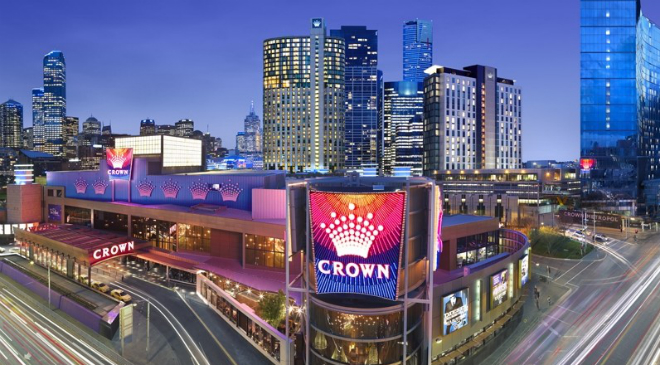 The largest gambling operators in Australia have been out of luck recently, with the local casino industry experiencing a shutdown. Crown Resorts and Star Entertainment are facing some difficulties in an effort to deal with the forced closures of their gaming floors and restaurants, with a long-time lockdown being considered as a major setback for both casino companies.
Both Crown Resorts and Star Entertainment both halted trading after the announcement of the Federal Government that all clubs, pubs and casino venues across the country would be shut to tackle the spread of coronavirus infection.
Australian gambling giant Crown Resorts confirmed that it would comply with the order of the Federal Government and it would shut the gaming floors and restaurants at its casinos in Melbourne and Perth. It also shared that it would continue to assess the overall financial impact that the forced closure of the venues would have on its performance. The gambling operator's share value has already experienced a 50% decline since late February. The share value of Star Entertainment has declined even more, by 62%.
Ken Barton, who heads Crown Resorts, shared in a statement that Covid-19 had created unprecedented challenges not only for his company but for many other gambling businesses operating on the territory of Australia.
Crown Resorts and Star Entertainment Not the Only Ones to Experience Problems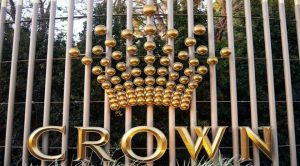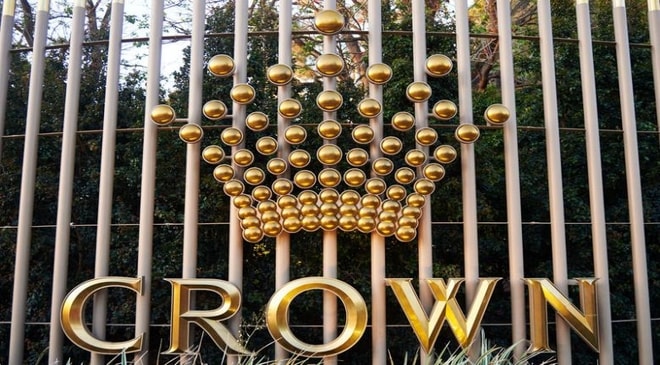 Crown Resorts and Star Entertainment have not been the only two gambling companies affected by the casino venues' forceful shutdown due to the coronavirus spreading. Tabcorp was also among the businesses suffering, with its betting revenue also being under pressure, considering the fact that all major sports and racing events had already been cancelled. The company, which currently operates betting terminals in 4,000 clubs, pubs and retail betting agencies, saw its share value decline by 14.5% on March 23rd.
The CEO of the company, David Attenborough, shared in a statement that Tabcorp was collaborating with local governments, regulatory bodies and its venue and racing industry partners in order to minimise the negative impact on the business and its customers during the period of unprecedented shutdown.
Some of the measures adopted by Tabcorp included encouraging customers to purchase tickets and place online wagers instead of making bets in clubs, pubs and other retail outlets. The gambling giant highlighted the fact that the cancellation of a number of major sporting events and competitions that are crucial to its betting business, such as the AFL, is expected to affect its performance in a negative way.
According to Adam Dawes, a senior investment advisor at Shaw and Partners, shareholders in gambling companies had already priced what he called the "worst-case scenario" into the share prices of casino operators. Mr Dawes said that, in his opinion, the question now was how long it would take for casino patrons to return to gambling floors because once a casino stops operation, it is usually a lot harder to bring customers back.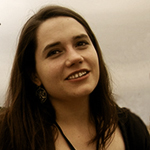 Olivia Cole has worked as a journalist for several years now. Over the last couple of years she has been engaged in writing about a number of industries and has developed an interest for the gambling market in the UK.