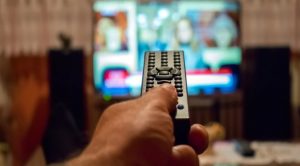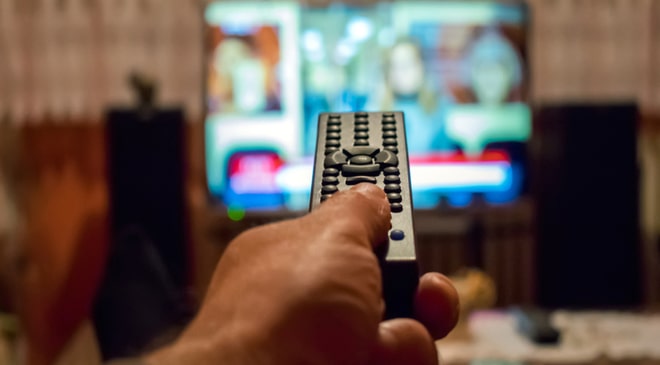 An Irish TD has called for the National Lottery and other businesses operating in the country's gambling industry to cease their advertising during the ongoing coronavirus crisis.
Anne Rabbitte, Galway East TD, has urged media outlets and social media platforms to stop promoting gambling at the time of the massive lockdown provoked by the Covid-19 outbreak. Ms Rabbitte has explained that gambling addiction has become a huge issue in Ireland, and there are currently more than 40,000 on the territory of the country who can be classified as problem gamblers.
As the Fianna Fáil TD explained, problem gambling has turned into a massive social issue, as it is able to literally destroy lives by causing huge problems in people's personal and social lives and having a negative impact not only on their financial state but also on their jobs, families and relationships.
According to Ms Rabbitte, Irish people would be more tempted to gamble during the social distancing, considering the massive lockdown and restricted movement at a time when they are forced to stay much longer in their homes, where they have instant access to a variety of online gambling platforms and betting applications.
Extensive Advertising Could Push Vulnerable Individuals to Incontrollable Gambling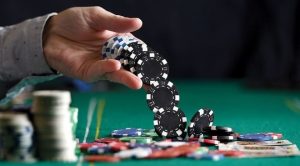 Extensive gambling advertising available on TV, radio and social media platforms would not be helpful when it comes to tackling the possible gambling-related harm that could be inflicted to people, says Ms Rabbitte TD. She further noted that gambling companies often use emails and notifications from gambling applications to encourage existing and potential customers to gamble.
According to her, the massive lockdown in some major economic sectors would cause enough financial difficulties to Irish people, so problem gambling should not add more to the equation.
Even without the ongoing coronavirus crisis, the Republic of Ireland has seen a significant increase in the gambling addiction rates over the recent years. More people have been getting hooked on gambling, especially with a constantly rising number of operators' services available.
On the other hand, the lockdown of retail betting shops and other brick-and-mortar gambling facilities has been considered as one of the key reasons for an expected rise in popularity of online gambling operations. This, combined with the easy accessibility of online gambling options, the need to fill the void of retail gambling services and the extensive gambling advertising taking place literally on all media channels, including radio, TV and social media, is possible to boost the gambling addiction rates on the territory of Ireland.
People who find it hard to control their gambling habits are usually more predisposed to spending more money than they could afford to on betting. Now, the coronavirus lockdown has provided them with literally unlimited number of options to do so, and the aggressive advertising of gambling companies is not helping.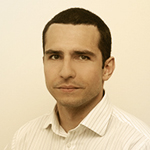 Daniel Williams has started his writing career as a freelance author at a local paper media. After working there for a couple of years and writing on various topics, he found his interest for the gambling industry.