The Sexiest Man Study
For those looking to determine how attractive a man is, it's important to remember that everybody's preferences are different. That being said, there are some physical features that are considered to be more attractive than others in today's society.
Beauty standards for men have changed over time, with the 1950s favouring the 'executive' look with a reduced focus on athleticism and a larger focus on broad shoulders, a tall height and brooding stare, while today's standards are centred around hypermasculine muscles and a rugged style. These changes, together with increasingly popular social media platforms like Instagram, means that more and more men are trying to match these ideals in order to be deemed attractive.
emBut how does this translate to a real male profile, specifically the most good-looking facial features, body build and other attractive attributes? The Sexiest Man Study by Casino Guardian set out to discover just that - using reader-voted datasets - to reveal what the most desirable man really looks like…
Body:
The Best Build
Athletic

42%

Average

28%

Muscular

20%
Most Attractive Attributes
In a Relationship

47%

Married

21%

Single

19%
Leo

15%

Aquarius

12%

Virgo

10%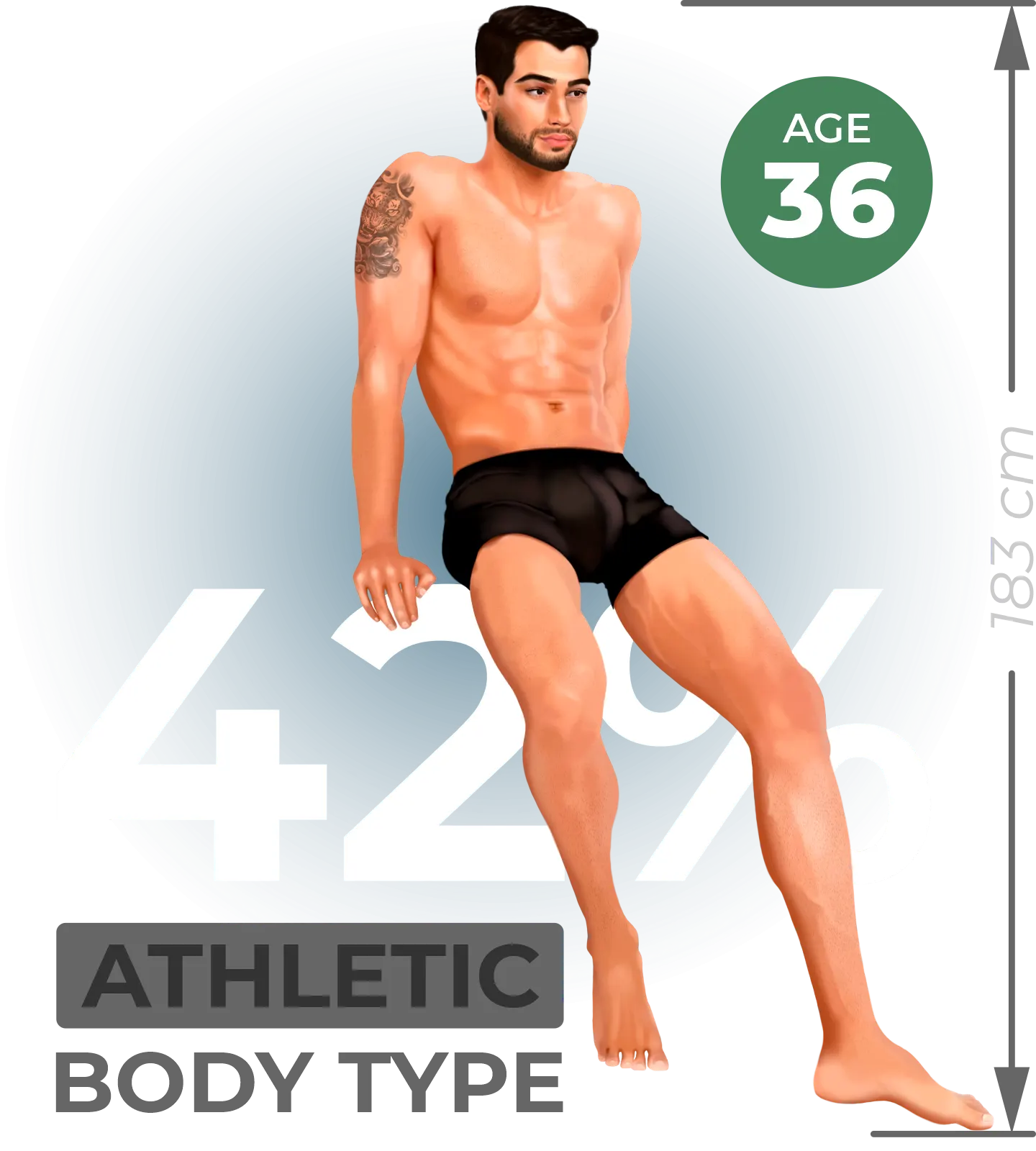 Man with tattoos are a fifth (22%) hotter than those without.
The least attractive signs inclde Gemini and Scorpio.
Interestingly, unavailable men proved more attractive than those who were single, with the majority analysed (almost half) being married when they were featured on Poeple's lists.
The Study Methodology
The Sexiest Man Study was conducted using data from annual reader-voted datasets created by People, to generate a list of the world's most attractive men. The study collates the names, professions, birthdates, marital status and physical features of the men featured in People's Sexiest Man lists between 2021 and 2016. The physical characteristics compared were as follows: eye colour, hair colour, hair length, facial hair type, height, body type and tattoo presence.
The physical characteristics and lifestyle attributes of each person - which included athletes, actors and singers - were aligned with the time of the celeb being featured on the lists, with over 100 men analysed overall. People's Sexiest Man lists are divided into topical categories - such as Sexiest Smile and Sexiest Olympian - with these categories merged into one cohesive list for the purpose of this study.
he voting process for the Sexiest Man lists allows readers to vote for their favourite celebrities in each category via polls, and also takes into account comments made on the site and what female celebrities answer when asked about their crushes during interviews. So, what are the results?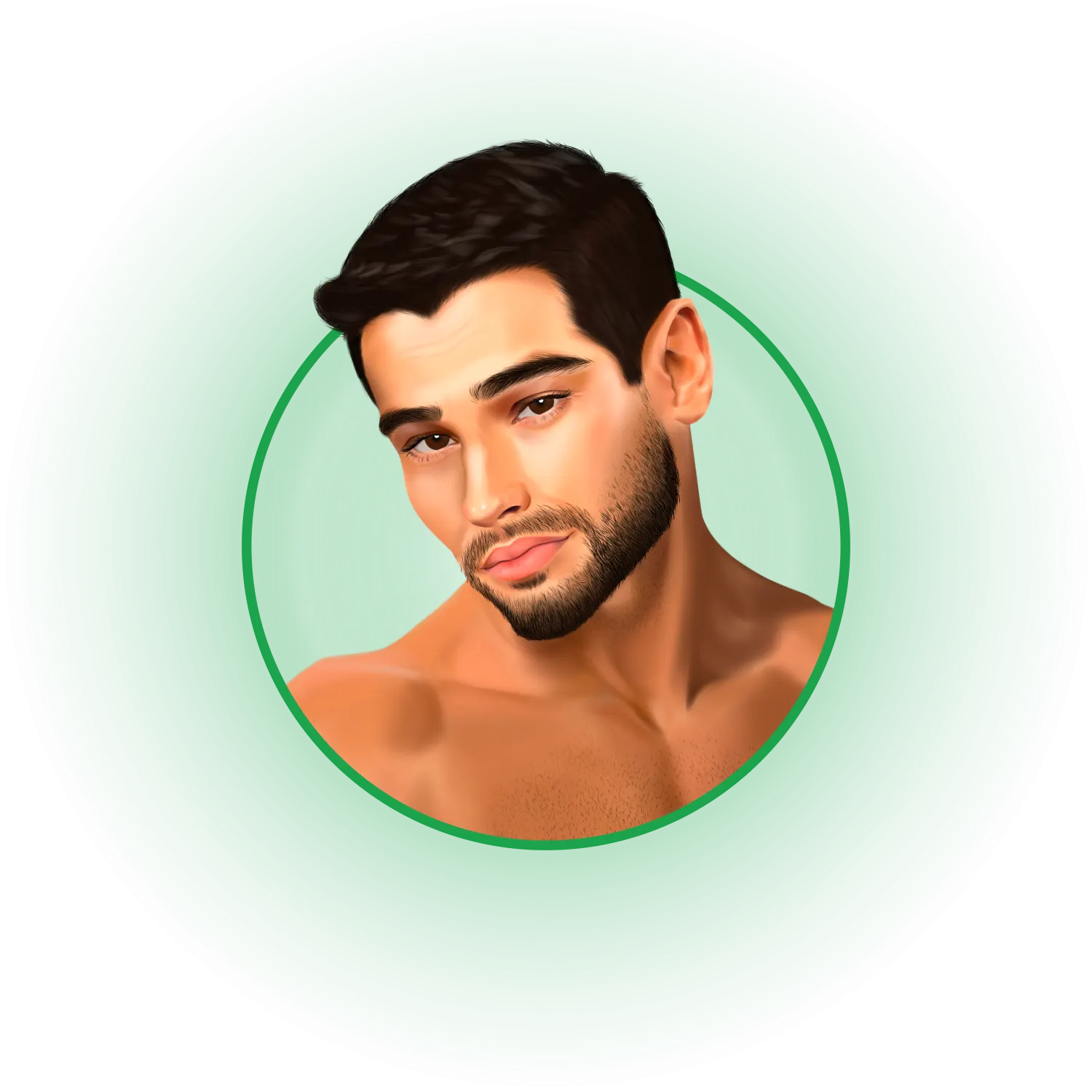 Hair Color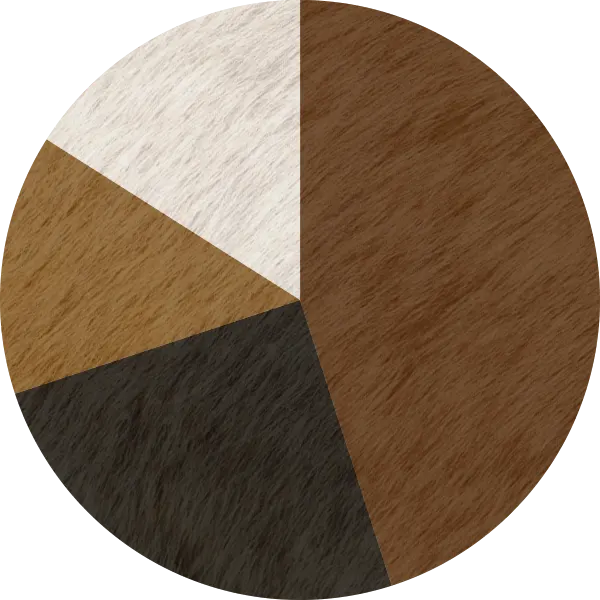 Eye Color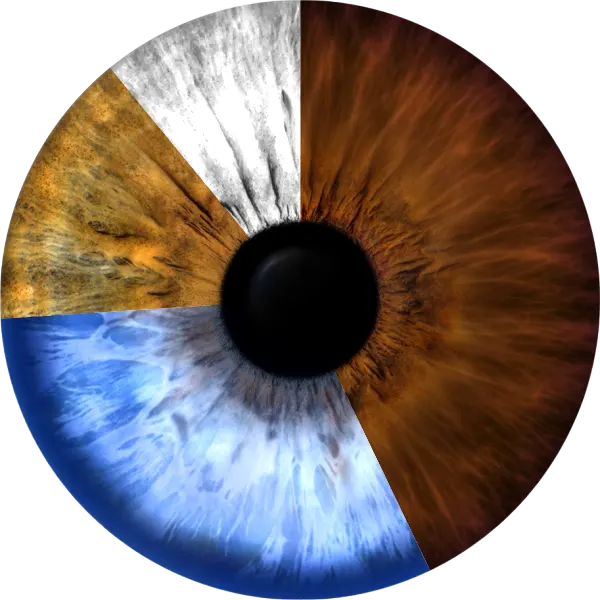 The World's Sexiest Man
After collating the physical features of the men considered to be the world's sexiest, the study reveals that tall, dark and handsome men really do come out on top. Based on what the majority of men featured on the list had in common, the perfect man has short dark brown hair, brown eyes and a short, brown beard - think a young George Clooney.
The men featured in the study varied from young athletes to older actors, with some receiving multiple accolades throughout the years. Of the men that appeared multiple times in the past were High School Musical star Zac Efron, Canadian singer Shawn Mendes, and Wolverine actor Hugh Jackman.
In fact, beards were found to be a key factor behind how sexy a man is, as those with facial hair are a massive 62% more attractive than those who were clean shaven. And there's a big difference in hairstyle too, with a near 90% difference in the attractiveness of a man with short hair as opposed to one with a shaved head.
And it doesn't end there - the study looked at marital status and star signs to find any correlations between these and male attractiveness. Interestingly, the majority of those on the lists were married at the time of feature, suggesting that people appreciate a man who can make a solid commitment to their partner.
The study also settles the debate on the most desirable height, with the average stature held by those featured over the last five years being exactly 6 foot - or 183cm. The ideal body type came out as athletic, a la Zac Efron, while tattoos were also found to be more desirable, as men with tattoos were found to be almost a fifth (22%) hotter than those with no ink.
Star Sign Analysis
What's the likelihood that a man's desirability is written in the stars? The study looked at correlations between the celebs' birthdays and their zodiac signs to see which came out on top - and it turns out that it's Leo (July 23rd to August 22nd) that's the hottest star sign for men to have, followed by Aquarius (January 20th to February 18th) and Virgo (August 23rd to September 22nd) .
Leo - described as an attention-seeking but compassionate sign - appeared the most frequently in the study, while at the other end of the rank (and therefore considered the least attractive signs) were Scorpio (October 23rd to November 21st and Gemini (May 21st to June 21st).
Sexy Leos featured in the study included Aquaman star Jason Mamoa (August 1st), Thor actor Chris Hemsworth (August 11th) and Sebastian Stan (August 13th), while among the attractive Aquarians were singer Harry Styles (February 1st) and Justin Timberlake (January 31st). Meanwhile, one of the hot Virgos is Armie Hammer (August 28th).
So, while there's much more that goes into deciding how attractive a man is aside from his star sign, if you're among the most-occuring star signs in the study, then you're off to a good start!
Summary
We're still waiting to find out who'll be featured on this year's Sexiest Man list, which usually drops in November, but there are some guesses you can make based on the study findings. Could it be Marvel and Disney's man-of-the-moment Sebastian Stan's time to shine at the top of the list, or could we see another surprise entry like Paul Rudd? Only time will tell.