Casino Guardian was established in 2016 and is focused on providing our readers with the latest news from the casino industry in the UK. Our team is aimed at offering accurate and thorough information on the most recent news and events in the casino, sports betting and poker world and is exclusively oriented towards Great Britain.
We offer various news, company and industry reviews, financial reports and game guides. The latter can be used by both beginner and experienced players as they include various tactics, gaming strategies and in-depth explanation of some of the most loved casino games. You can also find extensive information about the most popular gaming software developers and suppliers presented in various reviews.
Office Address: 60 Gresham Street, London, EC2V 7BB


Editorial Team
Caitlin Glover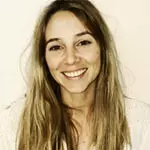 Caitlin Glover is editor-in-chief at Casino Guardian. She has four years of experience as a columnist for various online magazines as well as two years of consulting experience.
Although she loves to spend her spare time with her friends and family, one of her biggest passions is travelling around the world.
Olivia Cole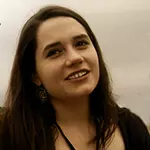 Olivia Cole has worked as a journalist for several years now. Over the last couple of years she has been engaged in writing about a number of industries and has developed an interest for the gambling market in the UK. Writing about the local market's casinos and gambling companies is what she does to date.
Apart from her work at Casino Guardian, Olivia Cole loves reading, listening to music and going out with friends.
Harry Evans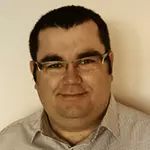 Harry Evans is a long-year journalist with a passion for poker. Apart from a good game of poker, he loves to write which is why he spent several years as an editor of a local news magazine. He is experienced in writing on a variety of topics, but gambling, and more specifically, poker is what he prefers best.
He likes playing online and is also interested in attending a large poker tournaments.
Daniel Williams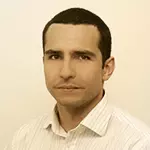 Daniel Williams has started his writing career as a freelance author at a local paper media. After working there for a couple of years and writing on various topics, he found his interest for the gambling industry and started a blog where he published his personal observations about it. Currently, he is involved in covering the News section of Casino Guardian.
Besides being engaged with writing about the UK gambling industry he is a passionate traveller.