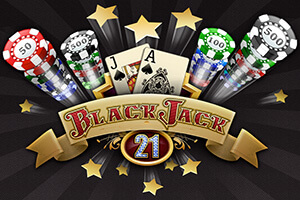 One of the most important things when playing Blackjack is to have a reliable strategy and stick to it throughout the game as it can really make the difference between winning or losing. Throughout the years, card counting systems have proven to be very reliable and efficient, however only on the condition that they are applied correctly. In order to do so, players need to understand them thoroughly and also know the basic strategy backwards and forwards.
The card counting systems have many variations, each one proving players with a different approach and strategy. Regardless of their type, the main idea is always the same and focuses on helping them to make the best decisions for every hand and wager. This is the reason why many advanced players rely on both strategies in order to make a profit.
In order to understand what true count is and how they can take advantage of it, firstly they need to be familiar with the running count. The reason why is that they are closely related and in order to comprehend one of them and manage to apply it correctly, it is best to be aware of both of them. Card counting systems are generally used by proficient players which is an indicator on itself that it should be only practised if gamblers are committed to dedicate a lot of time and efforts.
Top Online Casinos