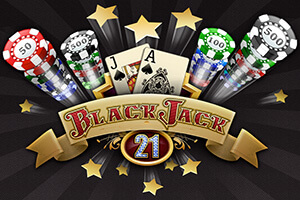 Card counting systems are used mainly by professional players as they are considered to be strategies which are more complicated and advanced. However, because they grew in popularity so much, nowadays there are many methods which have been especially designed to be both simplified and efficient and therefore, suitable for beginners.
It has never been so accessible to learn a card counting system and become a proficient Blackjack player. All that it takes is to be willing to invest a lot of time and efforts and strive for improvement every time. Some card counting systems are harder to learn than others but in return, they provide players with extremely accurate information about the cards.
The Wong Halves system is famous for its high level of difficulty and complicated plan of assigned point values. However, if players manage to grasp its main principles and apply them when needed, they can be sure that their edge over the casino will be extremely high. This system shouldn't be used by inexperienced card counters as keeping tracks of the cards according to its assigned values is a very challenging process which requires solid knowledge about the basic card counting systems.
Top Online Casinos