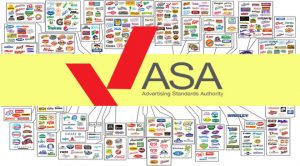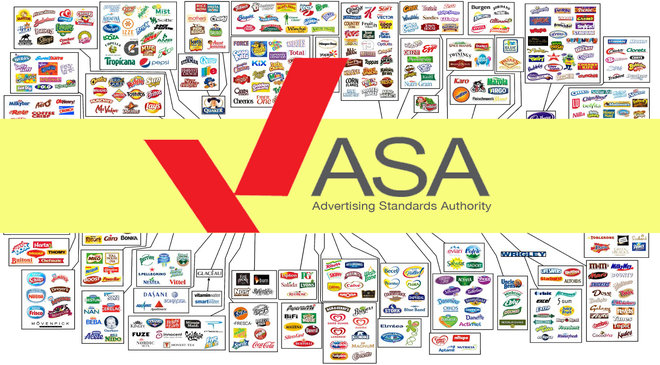 The Advertising Standards Authority (ASA) published a ruling today, according to which it had banned an e-mail advert of Ladbrokes that features an image from the Iron Man 3 film of Marvel. The UK advertising regulatory watchdog said that under the current rules, gambling and betting ads are required not to appeal to under-aged persons.
According to the ruling that was published by ASA on its official website, the advert in question was used by Ladbrokes to make a promotion of a certain offer of its casino. The slogan used in the ad mentioned an "exclusive welcome offer" with Iron Man 3. The Authority explained that the person who filed the complaint had found the advert "irresponsible", as it could have been found appealing to persons under the legal age of 18.
Ladbrokes responded to the accusations, saying that the e-mail offers were sent only to customers who already have registered on the website, or customers who were known to be over 18 years old. The company assured ASA that the e-mail featuring the image in question would not have been sent to any under-aged users.
In addition, Ladbrokes said that the image was oriented towards adults and was used as a reflection of popular culture. It also shared that the Marvel comics and superheroes' fans were mostly adults and cited data on attendance at Comic Con events.
The Advertising Standards Association, however, upheld the complainant's accusations against the advertisement sent by e-mail. The advertising regulatory body admitted that the e-mail was sent to adults, but it insisted on the fact that adverts related to gambling and betting activities should not be used in a way that could be found attractive by children and young people.
The ASA referred to the data provided by the UK-based gambling and betting company and concluded that still, the popularity of Iron Man could be used to influence children and under-aged people considering the fact that there are various film-related toys available to date. As a result, the Agency concluded that the Ladbrokes e-mail ad breached the CAP Code rules 16.3 and 16.3.12.
According to the regulatory body's final ruling, the advert must not be released again in its current form. The ASA also recommended the company not to use images that were likely to be subjected to children and young people interest in its gambling ads in the future.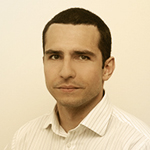 Daniel Williams has started his writing career as a freelance author at a local paper media. After working there for a couple of years and writing on various topics, he found his interest for the gambling industry.