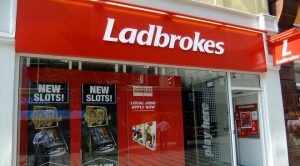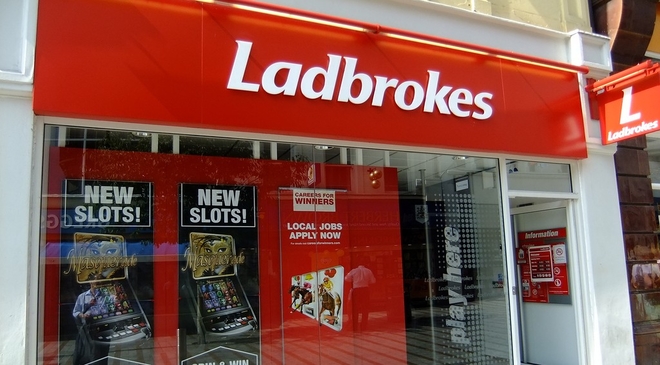 The Australian division of the UK-based gambling and betting operator Ladbrokes Plc has revealed in an official press release on the company's website that Mr. Paul Cherry, who currently occupies the position of a Chief Operating Officer (CFO) of the division is to take over the Chief Executive Officer's role after the to-date CEO Dean Shannon leaves the company. Mr. Shannon is set to step down from the CEO post in February next year.
The British gambling and betting operator's Chief Executive Officer Jim Mullen commented on the new appointment, revealing that everyone at the company was had been aware of the fact that they would part ways with Shannon sooner or later. He confessed that the former Chief of the Australian unit had been one of the major factors that laid in the basics of the gambling company on the territory of Australia.
Mr. Mullen added that Mr. Shannon had been the one who had established the brand as a competitive one in the country and had done everything he could to attract more customers through excellent quality and innovations presented.
The current Chief Executive Officer of Ladbrokes Australia is known as the founder of Bookmaker.com.au. In September 2013, the website was acquired by the UK-based casino and betting company. Shannon then disposed of the website due to some personal reasons which pushed him away from business for some time.
Nevertheless, Ladbrokes announced that Mr. Shannon will still contribute to their Australian division, as he is to remain at the role of an advisor in order to back the division's expansion. The presence of the former CEO is also expected to make the authority transition to his heir smoother.
Mr. Shannon himself also commented on his decision to step down the CEO role. He explained that he had had a great pleasure to be on top of Ladbrokes' Australian unit and shared how proud he was with the great achievements of the division in the local market.
His successor – Mr. Paul Cherry – has more than 15 years of professional experience. He has been occupying the position of a Chief Operating Officer at the unit since it has been established. He has been bearing various responsibilities related to the technology innovations, as well as for the product development growth of the division. It was exactly Cherry who headed the migration of the Betstar business to the UK company's business in Australia, not to mention various industry firsts, etc.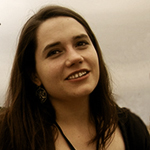 Olivia Cole has worked as a journalist for several years now. Over the last couple of years she has been engaged in writing about a number of industries and has developed an interest for the gambling market in the UK.