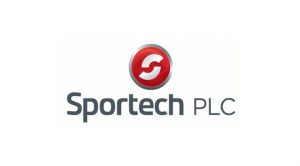 Today, the online gambling and entertainment company Sportech Plc announced in a press release published on its website that it has entered into exclusive talks with Burlywood Capital LLP. The agreement is related to the proposed sale of the Football Pools and involves an overall cash consideration estimated to £97.25 million.
Currently, Sportech owns the oldest football gaming company on a global scale. On the other hand, the management team of Burlywood Capital has proposed for a new AIM company to be listed in order for the acquisition of The Football Pools to be completed. In addition, Burlywood shared that it considers to finance the takeover of the business through a combination of equity gathered from a new debt facilities and institutional investors.
After the completion of the takeover deal, the AIM-quoted company that would acquire The Football Pools is to appoint new directors. The proposed candidates for getting an appointment to the position are Conleth Byrne, who currently occupies the position of CFO and Finance Director of The Football Pools, the current Non-Executive Director Brian Mattingley, the CEO and Managing Director Conleth Byrne, the Non-Executive Director Liz Catchpole as well as the Chairman Ian Hogg.
The proposed term sheet has been approved by a credit committee. As a result, a total of £30 million has been received, but the proposed sale of The Football Pools would have to be subjected to making a final agreement as well as a debt documentation plus getting an official approval of Sportech's investors.
Earlier, Sportech has revealed its intentions to dispose of the betting firm, which was established almost a century ago. The Football Pools has also been the major way for the customers to place their bets on football events, but the UK-based operator has decided to put its focus on its business assets located in the US. As for Burlywood Capital, the company has been operated by the founder of the online betting website Sportingbet.
Sportech's Board of Directors shared that the proposed sale is considered as a fantastic opportunity to the company as far as The Football Pools' value is concerned. The Board also announced that the the sale would come after the modernisation programme has been fully implemented as the company has proceeded to change its business model.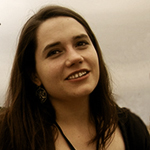 Olivia Cole has worked as a journalist for several years now. Over the last couple of years she has been engaged in writing about a number of industries and has developed an interest for the gambling market in the UK.