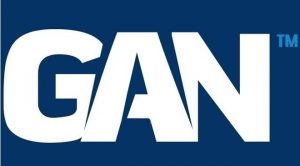 The award-winning gaming solutions developer GAN Plc, which was known under the name Game Account Network, has announced that it has reached a partnership agreement with one of the most experienced commercial casino operators located in the state of Nevada. Under the terms of the deal, GAN is to launch its social gaming solution called Simulated Gaming™ that is especially aimed at enterprises.
The Chief Executive Officer of GAN Dermot Smurfit said that the partnership with one of the oldest and best-established Nevadan casino operators was a real privilege for the British company. He revealed that the myBoardingPass™ loyalty program would be the base of the Simulated Gaming™ solutions. In addition, Mr. Smurfit explained that GAN expected the deal with Station Casinos to help it bring its material income and earnings to the maximum over the upcoming year.
The partner of GAN – Station Casinos LLC – is currently responsible for operating a total of 19 casino venues located n the state of Nevada. Its history dates back to 1976. When it comes to its relationship with the London-based company, this Station Casinos was the partner GAN disclosed at the beginning of August, without actually revealing its name.
Up to date, Station Casinos LLC is the second US customer of GAN Plc on the territory of Nevada. It is also the fourth US customer of the UK-based operator. As mentioned above, the company currently operates a total of 19 casino venues and features over 19,000 slots machines.
Under the terms agreed, the UK-based GAN will be able to provide its customers with Simulated Gaming experience at the beginning of 2017. This option is planned to be officially integrated into the rewards program of the company, called myBoardingPass™.
The Executive Vice President of Station Casinos LLC Staci Alonso confirmed of the deal with GAN, saying that the British company had been chosen as their partner thanks to the fact they were able to deliver a high-quality social casino experience along with the above-mentioned loyalty program. In addition, Mr. Alonso explained that the social casino games were quite popular, which would provide Station Casinos' customers with the chance to play a great number of casino games no matter of their location any time they like.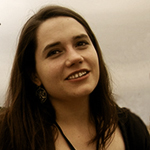 Olivia Cole has worked as a journalist for several years now. Over the last couple of years she has been engaged in writing about a number of industries and has developed an interest for the gambling market in the UK.