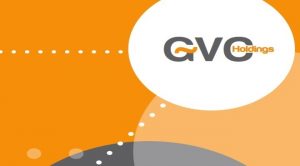 The online gambling company GVC Holdings officially revealed that it has reached an important content agreement which is expected to help it bolster its casino offering in international regulated markets. Under the terms of the agreement, the company is to offer the Quickfire platform of Microgaming in several countries, including Belgium, Spain and Bulgaria. The Isle of Man-based company is currently among the leading online gaming operators in both the business-to-company and business-to-business markets.
The Chief Product Officer of the company Liron Snir commented on the announcement, describing the supply agreement with Microgaming as an important one. He also shared that the deal was expected to bolster the gaming portfolio of GVC Holdings. Mr. Snir said that joining forces with a industry leader such as Microgaming was "a major boost" to the company's positions in some territories with strategic importance.
Customers will be given the chance to reach the new content offered by GVC through the gaming websites of bwin, partycasino and partypoker. All of them were purchased in February this year as part of the bwin.party's acquisition. The Isle of Man-based company has also revealed that it plans to release a total of 50 titles that will be provided to users in regulated markets.
According to the information provided by GVC Holdings in its official press release published on the company's website, the gaming offerings are to provide a number of popular game titles, including Football Star, Hitman and Tomb Raider. GVC Holdings also shared that it plans to complete the games integration process to its gaming platform over the upcoming weeks.
The Director of Prima Networks, which is currently part of Microgaming, Loraine Schoevers also confirmed of the deal, saying that the entire team of Prima was very happy with the partnership agreement that would provide players in Belgium, Spain and Bulgaria with access to the gaming content provided at the Quickfire platform of Microgaming.
Prima's Director also explained that setting foot in these jurisdictions and interacting with local operators would be a great development for both the company and the customers, especially considering the fact that the latter would be given the chance to try a more diversified selection of high-quality web-based slot machines.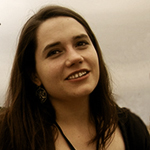 Olivia Cole has worked as a journalist for several years now. Over the last couple of years she has been engaged in writing about a number of industries and has developed an interest for the gambling market in the UK.