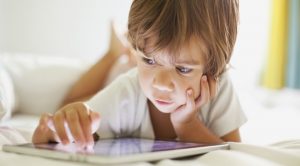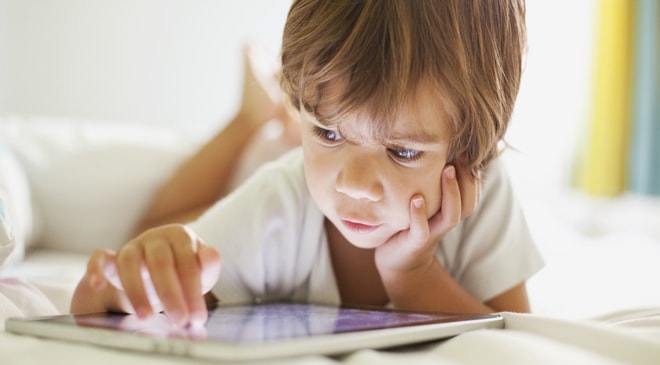 New data released after an investigation by The Sunday Times showed that some of the largest gambling operators in the UK use popular cartoon and storybook characters in their online gambling offerings in order to target and attract children.
Reportedly, British gambling operators are taking advantage of a loophole in the current gambling legislation that provides them with the opportunity to promote children-appealing games without practically breaching the rules implemented by the UK Gambling Commission (UKGC). To date, betting stakes vary from £0.01 to £600.
Even more disturbing is the fact that to date, a large number of these games can be accessed without registration or any age-verification requirements.
UKGC Reaction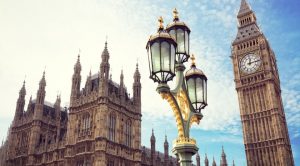 Over the weekend, the UK Gambling Commission shared its concerns about such activities that could attract children into online gambling. The UK gambling regulatory body was also reviewing the rules on gambling products that may be found appealing by children and young people.
Of course, local betting operators utterly deny they target children consciously, but according to information released by The Sunday Times, the UKGC has passed over 30 games to the Advertising Standards Authority (ASA) for investigation. Among the ones that are considered most popular for the time being are Jack and the Beanstalk offered by 888, Peter Pan provided on the website of Paddy Power, as well as Casinoland's Moon Princess.
The Commission, which is currently the main gambling regulatory body in the UK, has raised a red flag, saying that approximately 450,000 have been found to gamble in the regions of England and Wales on a weekly basis. Also, according to a report that was officially released in November 2016, 6% of the children from 11 to 15 years have placed on online bet by using funds from their parents' accounts. What is even more worrying, 3% of children have used their own money to gamble.
The shadow culture secretary Tom Watson have commented on the information released, saying that the loophole has been taken advantage of by irresponsible bookmakers and the competent authorities need to close it urgently. According to Mr. Watson, the UK Gambling Commission should act quickly, aiming to extend the current ban on targeting children as gambling content users to online products, too. On the other hand, he further explained that gambling operators must confess the wrongdoings and remove the games that target children to place bets without any age verification or registration.
More People Prefer to Bet Online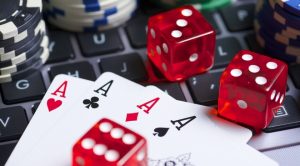 The online gambling industry in the UK is currently one of the fastest-growing forms of gambling. Reportedly, British citizens have spent approximately £34,000 per minute on such forms of gambling in the period 2015-2016.
Logically, the number of problem gamblers has also risen, with about one in 10 who have placed bets on online slot machines, bingo or casino games, being a gambling addict. An increasing number of people prefer to bet online, as they can literally do wherever they are, whenever they want to.
The UK gambling regulatory body has been even more concerned by the fact that the number of children lured to gambling activities has also increased.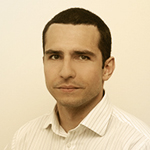 Daniel Williams has started his writing career as a freelance author at a local paper media. After working there for a couple of years and writing on various topics, he found his interest for the gambling industry.