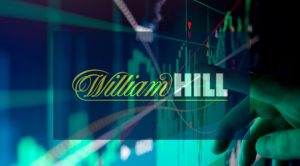 One of the leading British gambling and sportsbook operators – William Hill – has confirmed that negotiations over a possible deal between its Australian business and its rival company CrownBet had already started. Still, William Hill shared there was no certainty that the two companies will reach an agreement.
The gaming and betting giant has revealed that it is in a very early stage of possible merger talks with the James Packer-owned online gambling company CrownBet, saying that it has held only "very preliminary discussions" with its Australia-based rival. Currently, the Australian gaming and entertainment group Crown Resorts holds a 62% stake in CrownBet.
William Hill did not provide further details about any value of the potential merger.
William Hill Started Negotiations with CrownBet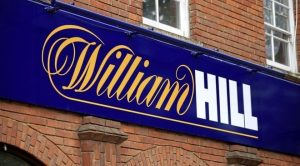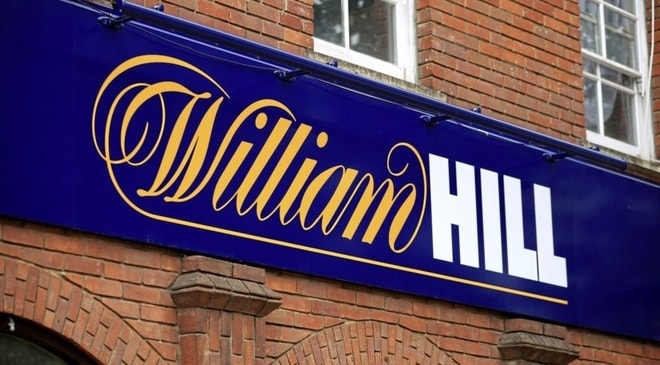 A person close to William Hill, who is familiar with the matter, explained that a merger may not happen soon because the negotiations were at a very early stage to date. The person explained that currently it was absolutely normal for companies and people in the global gambling industry to hold talks with each other, considering the major consolidation process that has already started within the sector.
The announcement of the preliminary talks between the UK gambling operator and its Australian rival comes only a few days after William Hill provided a bright market update earlier this week. The gambling and betting operator explained that its digital revenues were boosted and assured its shareholders in its turnaround strategy. The British gambling giant revealed a 6% increase in over the 17-week period to October 24th, and a 3% growth generated by its UK retail stores.
However, the operator revealed mixed results in its international performance. The revenue generated by the Australian division of the operator declined by 2%, while the US unit of the brand delivered a 28% revenues increase.
Reportedly, William Hill is not the only UK gambling operator that has demonstrated interest towards a possible tie-up with CrownBet. As reported by Reuters, according to two sources with knowledge of the matter, the Paddy Power Betfair has also held talks to explore a possible merger with CrownBet.
British Gambling Companies Seek Further Consolidation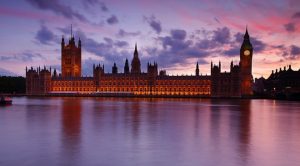 As reported by Casino Guardian earlier this year, the gambling industry may be preparing for further consolidation, as more and more operators have expressed their concerns that tighter regulation would hurt their performances. In the light of upcoming crackdown in the UK, gambling companies could end up seeing a decline in their revenues due to the local Government's plans to reduce maximum stakes on fixed-odds betting terminals (FOBTs).
Currently, players are allowed to place a maximum amount of £100 every twenty seconds, but local authorities have been considering to cut that state to an amount between £2 and £50.
The crackdown that would probably be seen by the British gambling industry came as a result of the local Government's review of the gambling sector, and more specifically of the highly-controversial fixed-odds betting machines.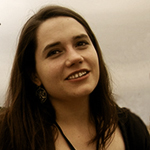 Olivia Cole has worked as a journalist for several years now. Over the last couple of years she has been engaged in writing about a number of industries and has developed an interest for the gambling market in the UK.