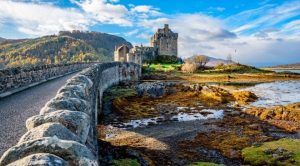 According to a new report, more than 200,000 Scottish residents are currently suffering from serious gambling addictions or are put at risk of becoming problem gamblers. The report was based on a survey which engaged over 4,300 adult residents of Scotland.
Tim Miller, the Executive Director of UK Gambling Commission (UKGC), commented on the information, saying that these findings prove that the country's competent authorities need to pay much more attention at prevention of gambling-related harm. Mr. Miller urged local councils to raise their awareness of the problem and to become more engaged with gambling premises raids and inspections in order to help the country's Government deal with illegal gambling.
According to the UKGC's Executive Director, local councils must become more focused on vulnerable people and ways of helping them not to get hurt by possible negative consequences related to gambling.
As revealed by The Christian Institute, a spokesperson for the Scottish Government commented on the newly-released report, saying that the local Government shares the concerns regarding the possible impact of problem gambling on the territory of Scotland. Furthermore, they explained that any actions that could reduce the possible harmful effects of gambling on local players and wider public as a whole are encouraged by the Scottish Government.
Problem Gambling Levels Increase in Scotland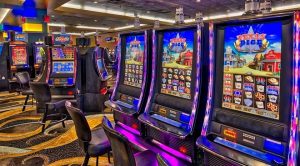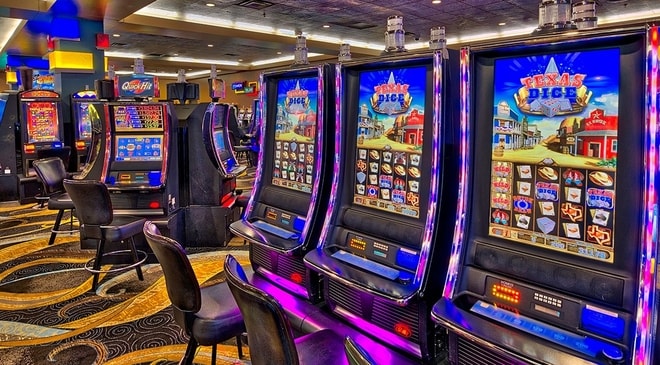 Previously, the main regulatory body of the British gambling market – the UK Gambling Commission – revealed in a report that two-thirds of the local residents gambled over the previous year. According to the figures revealed in the report, people suffering from severe gambling problems place up to 90 bets online on a daily basis.
The UK charity organisation GambleAware that is focused on education, prevention and treatment of problem gambling, has revealed that an average individual suffering from gambling addiction spend approximately £100 every day.
As Casino Guardian reported in September, Scotland has recently been one of the UK regions with the highest levels of gambling activity. As mentioned above, the UK Gambling Commission's report on the problem revealed that more than half of the region's adult residents gambled in 2016. The study, which was initiated by the UK gambling regulator and which was focused on examining gambling in Scotland, Wales and nine regions in England, showed that about 68% of Scottish adult citizens have gambled over the last 12 months. The figure was even larger than the national average of 63%.
Moreover, the highest level of online betting with a bookmaker was registered in the region of Scotland. Betting machines were also highly-preferred by local residents, with 5% of adults in Scotland, Yorkshire and England's eastern part placing bets on such machines. Highly-controversial fixed-odds betting terminals (FOBTs) have been preferred by a large number of players. According to the information rolled out in the research, about 43% of players who have placed bets on fixed-odds betting terminals have either been dealing with a gambling addiction, or have been put at risk of becoming problem gamblers.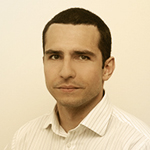 Daniel Williams has started his writing career as a freelance author at a local paper media. After working there for a couple of years and writing on various topics, he found his interest for the gambling industry.