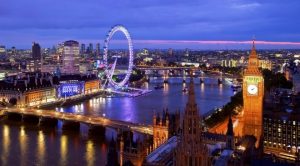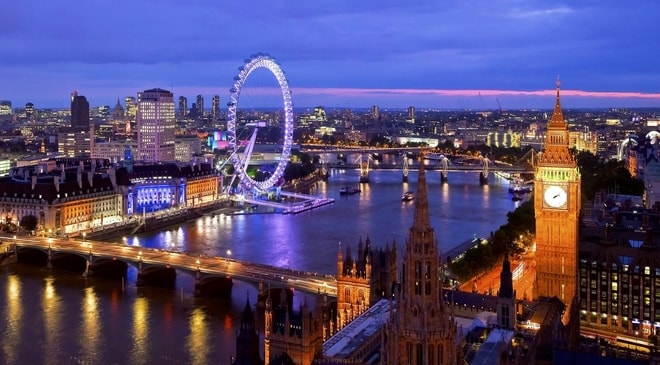 In an interview for Eurogamer, the UK Gambling Commission (UKGC) explained that real dangers of loot boxes still remain unknown. The controversy which has recently been surrounding loot boxes recently seem to have divided the opinions in the UK gambling industry.
The issue has also been commented on at the latest London-based conference of GambleAware, which was focused on so-called Harm Minimisation aimed at making the UK gambling industry safer, fairer, more transparent and more customer-oriented. GamebleAware has pointed the attention at some important issues related to the local gambling market, with the conference featuring a number of panels and discussions focused on e-Sports, social games, skin betting and loot boxes.
UKGC to Raise Awareness of Loot Boxes Concerns, Says Tim Miller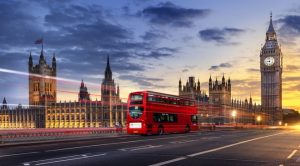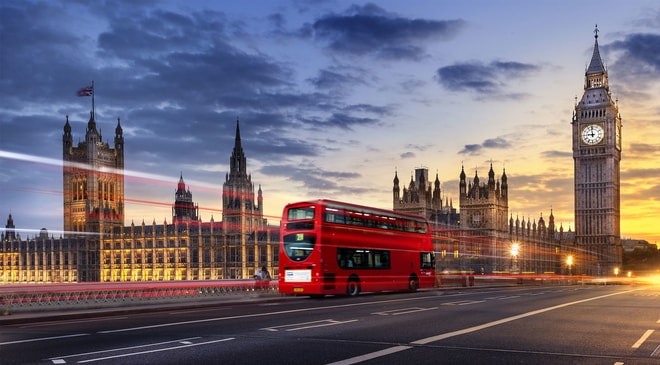 In an interview with Eurogamer, the UK Gambling Commission's Executive Director, Tim Miller, explained that video games and loot boxes and micro-transactions related to them could threaten children even taking into account the fact that these options are not technically classified as gambling.
Mr. Miller told Eurogamer that loot boxes actually contained a facility that would allow players to cash-out over the game, which was actually one of the most important factors that prevent them from crossing the line and be classified as gambling. He reminded that despite all the controversy they have caused recently, loot boxes are still not recognised as a form of gambling, but there have been rising concerns related to the possible risks bound to these in-game items.
The Executive Director of UK gambling regulatory body further explained that the Commission is to take actions against any possible threat that loot boxes could become to children and young individuals. He also shared that despite the fact the UKGC has the powers of regulating gambling activities only, this does not mean that it could not raise the awareness of loot boxes-related concerns.
What is more, Mr. Miller highlighted the fact that it is not necessary for a certain activity to be classified as gambling in order to be considered dangerous to children and young people. According to him, the best way to keep children safe and accurately protect them from dangers related to gambling, is to keep the entire industry engaged with the hottest topics and problems in the industry. He also shared that gambling operators and gambling services providers should also become more engaged with this mission and work in collaboration with the competent authorities in order to protect children and young people.
The UK regulatory body's Executive Director also explained that understanding the possible negative consequences of loot boxes and all free-to-play gabling-style games is very important in order for the most adequate measures to be taken. He once again emphasized on the fact that social gaming may not be classified as gambling in the legal sense of the term, but both the authorities, industry players and customers need to understand the risks that such activities are bound to in order to responsible gambling strategies to actually start working.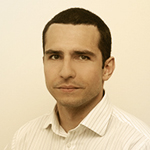 Daniel Williams has started his writing career as a freelance author at a local paper media. After working there for a couple of years and writing on various topics, he found his interest for the gambling industry.