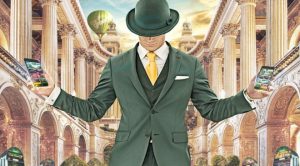 The Chief Executive Officer of online gambling company Mr Green, Per Norman, revealed that the operator remains committed to responsible gambling with the introduction of its Green Gaming Predictive Tool.
Customer protection and responsible gambling have been among the paramount priorities set by various gambling regulatory authorities across Europe have shared concerns about the increased number of customers who have been affected by gambling-related harm. The roll-out of Mr. Greens' new tool comes at a moment when up to 6.9 million European citizens take part in online gaming on a monthly basis.
Green Gaming Predictive Tool to Protect Players at Risk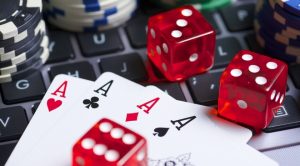 The online gambling operator has unveiled its Green Gaming Predictive Tool, which is aimed at bringing advanced data analytics to the iGaming industry. An optional self-test is also featured by the tool, with players given the chance to answer a number of questions regarding their playing behaviour. The Green Gaming Predictive Tool also provides a special dashboard indicating whether a player is put at risk by featuring a low, a medium and a high-risk zone.
The Chief Executive Officer of the company revealed that the operator's new tool measures variable indexes, including intensity, risk, volume and change in order for better analysis to be provided. Then, the afore-mentioned data is combined with the personal perception ever player has about their gaming habits, so that a more thorough risk profile of the customer to be made. As soon as the level of risk of every customer is identified, communications are adapted by the Green Gaming Predictive Tool in order to make sure that the gambling operator's marketing material does not reach players who are in danger of becoming gambling addicts.
The analysis made by the tool is also to be used when new games are being developed. The type of content that is displayed to customers would also be altered under Mr Green's new tool.
Mr Green's boss shared that responsible gambling has always been part of the company's policy. He explained that the online gambling operator has always put "green gaming" as a paramount goal to keep the company sustainable and responsible at the same time, by providing customer protection of the highest quality.
Gambling Regulators Should Work Together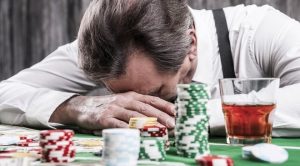 As mentioned above, for a few years now, European gambling regulators have been sharing their concern with the fact that increasing number of players have been choosing to go online and gambling addictions spreading among them pretty quickly.
Some gambling regulatory bodies have explained that online players are much harder to identify and track due to the fact that they often move from one online casino website to another. This makes it almost impossible for efficient measures to be brought into action, in case that each regulator works on its own, which is definitely a problem.
Mr Green's CEO shared his hopes that the Green Gaming Predictive Tool would not only help the company make sure each of its customers gets adequate services and advertising as part of its responsible gambling policy, but that would also inspire other companies to release similar tools to recognise risky behaviour. According to him, such tools could also make gambling regulatory bodies across Europe work together to prevent gambling-related harm.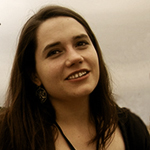 Olivia Cole has worked as a journalist for several years now. Over the last couple of years she has been engaged in writing about a number of industries and has developed an interest for the gambling market in the UK.