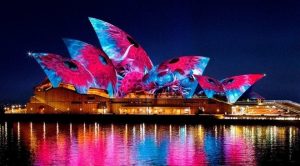 The Australian Institute of Family Studies released the results of a research on the poker activity in Australia. The findings were provided after an analysis of the 2015 Household, Income and Labour Dynamics in Australia (HILDA) Survey took place.
The study, which was conducted by the Australian Gambling Research Centre, offers one of the first-ever details understandings of the local poker players' gambling habits in terms of different forms of gaming available in the country.
According to the results of the research, approximately 132,000 Australian adults gambled on poker on a regular basis in 2015. Male poker players prevailed in number over female ones, with them being employed at full-time jobs and aged below 50. The survey also showed that local adult poker players usually spent AU$1,758 each annually, which was the highest average spend on a single gambling activity. In addition, approximately 50% of Australian poker players faced one or more problem gambling issues.
One of the most worrying trends that have been related to poker activity in Australia was the fact that almost 40% of local residents who played poker on a regular basis suffered from moderate to severe gambling addictions. The research has found that such players are at high risk of gambling-related harm, including various mental and physical health problems. In addition, regular poker players are considered to become attracted to such activities largely due to their participation in other forms of gambling.
Australian Adults' Poker Participation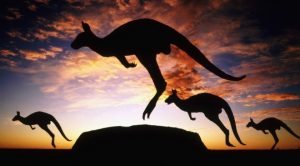 As mentioned above, an estimate of 132,000 local adult residents have been involved in poker activities monthly in 2015, both off- and online. The figure represented approximately 0.8% of Australian adult residents, and 1.9% of regular gamblers on a monthly basis, which made poker the least popular gambling activity in the country.
However, as explained earlier, poker also represented the gambling activity with the largest customer expenditure, with the latter amounting to about AU$228 million over the year 2015. The average annual spending of a single customer on poker amounted to AU$1,758, making this the highest average amount spent on a single gambling activity. According to the data revealed by the survey, the poker spending of local players made up a total of 48% of an estimated average total gambling expenditure amounting to AU$3,674.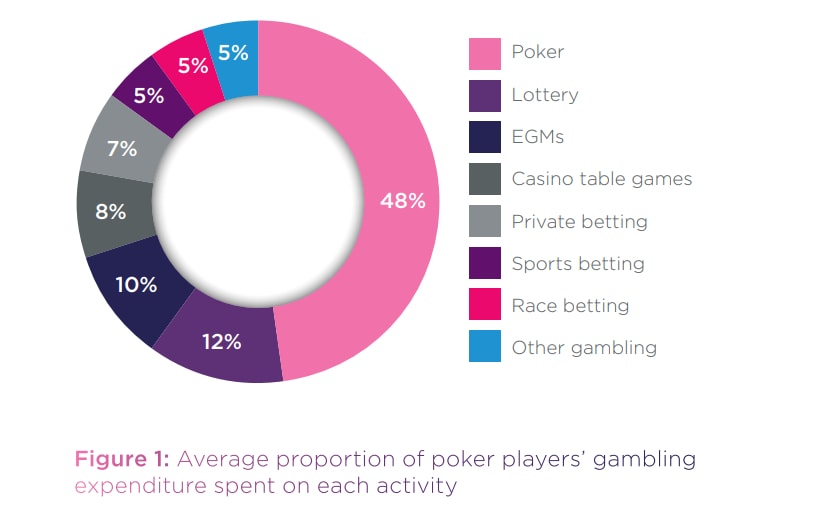 Image Credit: The Australia Gambling Research Centre (AGRC)
As mentioned above, the recent study also helped researchers create the profile of the average poker player in Australia. Male poker players accounted for 66% of the total number of adults who were engaged in poker activities in 2015, with them being usually below 50 years old. Most of them were also employed at full-time jobs. According to the research, there were less poker players with a university degree in comparison to the proportion of Australian adults with a degree.
Gambling Addictions among Australian Poker Players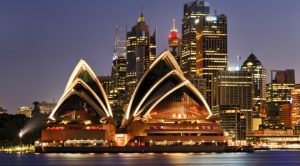 The Australian Gambling Research Centre's study showed that poker players were more likely to get affected by negative consequences related to gambling and to be put at risk of becoming problem gamblers.
According to the data provided by the research, a total of 46% of all regular adult poker players in the country, or about 60,000 people, faced at least one gambling-related problem in 2015. Moreover, approximately 39% of local residents who played poker regularly, or about 51,000, were reported to have experienced moderate to severe gambling-related harm. The poker players who experienced low-level problems were very few.
Once again, poker turned out to be the gambling activity which was related to the highest rage of addictiveness and related problems. Australian adults who faced gambling-related problems spent much more money in comparison to average poker players, with poker activities accounting for about 32% of the total spending.
As far as the types of problems are concerned, a total of 38% of Australian adult players felt they might have a problem with gambling. About 37% confessed they have spent more money that they could actually afford to lose, while 36% returned on another day to try wand win back the amount they had lost. Almost a quarter of poker players had faced criticism that they had a gambling problem, with most of them even causing financial problems for themselves or their families.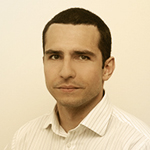 Daniel Williams has started his writing career as a freelance author at a local paper media. After working there for a couple of years and writing on various topics, he found his interest for the gambling industry.