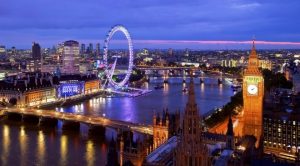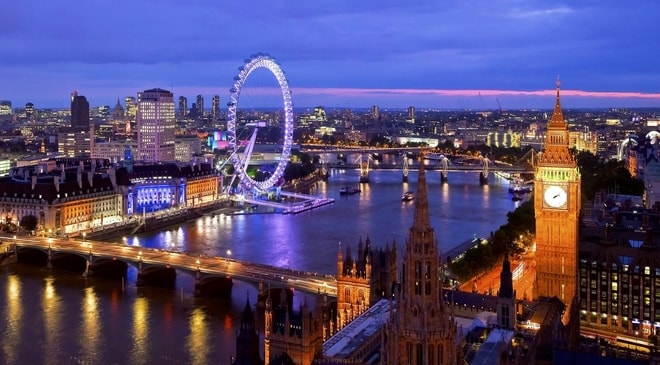 UK gambling regulator would make the local gambling industry more secure for customers, by ensuring better protection from misleading advertising. Under the new regulatory crackdown, British gamblers would also be able to make money withdrawals more easily. Moreover, an 8-week deadline for gambling operators to resolve customer complaints would be rolled out.
The major regulatory body engaged in monitoring and control of the UK gambling industry, the UK Gambling Commission (UKGC), is to roll out a package of new rules set to come in force on October 31st. The new rules set to be imposed on the gambling companies operating on the territory of the country, the Commission would be able to impose unlimited fines for any advertising breach, including marketing campaigns targeting children, misleading adverts and customer approach set at making gambling look safer and funnier.
Under the gambling regulatory crackdown, gambling operators would also see more proactive measures associated with advertising failures by third-party affiliates, as well as for spamming customers with unwanted text messages or e-mails.
As explained by Neil McArthur, the Chief Executive Officer of the UKGC, ensuring the best level of protection for consumers' interests is a paramount priority for the watchdog and also needs to be taken as such by gambling companies. He shared that the new changes in the regulatory landscape are set to make sure that customers are well protected from both misleading promotions and irresponsible advertising campaigns used by dishonest operators.
New Gambling Regulatory Crackdown Follows CMA Investigation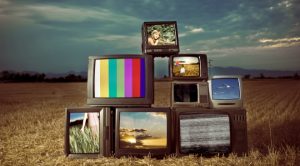 The regulatory crackdown to be imposed on the British gambling industry follows an open consultation and is aimed at making sure that consumers are treated in a fair, safe and transparent manner by gambling businesses.
Back in 2016, an industry-wide investigation was launched by the Competition and Markets Authority (CMA) in collaboration with the UK Gambling Commission. The investigation was set to make sure whether web-based gambling companies were treating their customers fairly. As a result, in June 2017, the CMA started a special enforcement action against a number of iGaming companies that had been suspected of breaking customer protection rules with their gambling advertising policies.
Then, in February 2018, a number of major online gambling operators, including William Hill, Ladbrokes and PT Entertainment had made a commitment to change their bonus promotions policies to make them less misleading to customers. In March, the Competition and Markets Authority revealed that BGO Entertainment Limited made similar commitments to enhance customer protection.
For some time now, the gambling sector in the UK has been suffering an increased criticism due to the excessive number of adverts accessible, including off and online. In May 2018, a cross-party group of local Members of Parliament emerged to share their worries related to the constantly increasing problem gambling rates in the country and insisted stricter regulation needs to be rolled out in order to tackle possible gambling-related harm. According to the group, gambling addiction should be treated as a public health issue, and companies should face certain restrictions in terms of the way gambling is usually presented to customers.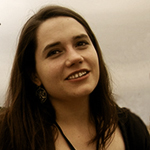 Olivia Cole has worked as a journalist for several years now. Over the last couple of years she has been engaged in writing about a number of industries and has developed an interest for the gambling market in the UK.