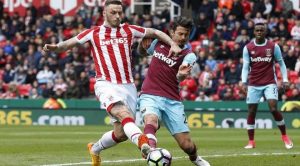 For some time now, high-profile sports have been blamed for making sports betting operators too comfortable with their position, making them too easy to get into customers homes and lure them to gamble.
The recent years have seen a number of betting-related corruption scandals in tennis and cricket, but football has been undoubtedly the one which has been most associated with gambling. In particular, the massive presence of bookmakers as major sponsors of English Premier League (EPL) squads has been blamed for spreading addictions among the game's fans.
Last week, the Chief Executive Officer of the National Health Service (NHS) Simon Stevens shared his concern that eight of the nine gambling companies which are being present as sponsors of Premier League kits have not made any contributions aimed at fighting gambling addiction and social problems which come with it.
The national charity organisation which currently administers the fund aimed at helping problem gamblers, GambleAware, also reminded that all clubs, leagues and broadcasters that draw profit from gambling services are expected to help fund treatment aimed at fighting gambling addiction. A spokesman for the charity has explained that the relationship between sports and gambling has been getting dangerous.
GambleAware has also raised a red flag about increasing popularity of gambling among sports fans, saying that gambling advertising and EPL shirt sponsorships are making gambling look normal to children.
NHS and UKGC Concerned with Increasing EPL Kit Sponsorships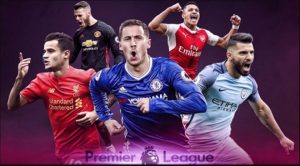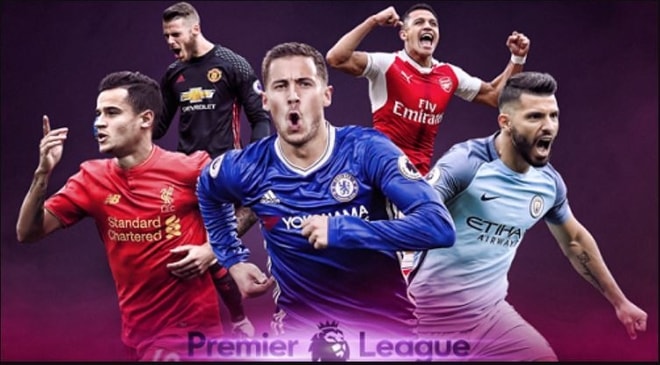 As mentioned above, last week, the CEO of NHS England Simon Stevens criticised bookmakers that appear as sponsors of Premier League football clubs for ignoring their duty to help the UK gambling industry deal with rising number of problem gamblers in the country. He urged the Premier League to remind gambling operators which are not making payments to the fund to reconsider their cooperation with local charities and authorities and start helping them tackle problem gambling.
According to Mr. Stevens, there is a link between problem gambling and mental health problems, including depression and stress. He also reminded that the NHS offers some treatment for gambling addicts but said that the national healthcare system also needed help to raise enough funds for providing such services.
"But reports that foreign gambling companies are failing to play their part in co-funding help for addicts are deeply concerning. Taxpayers and the NHS should not be left to pick up the pieces. The health of the nation is everyone's responsibility." – Simon Stevens, CEO of NHS
A couple of days after some of the claims against bookmakers that are sponsors of Premier League teams emerged, the UK Gambling Commission (UKGC) posted a reminder which was especially aimed at reminding gambling operators some of the key rules and requirements related to gambling advertising and shirt sponsorship deals. The major gambling regulatory body in the UK highlighted some of the rules regarding gambling adverts displayed on football club websites, as well as the gambling logos of bookmakers displayed on under 18s football shirts. The UKGC once again reminded that it is not acceptable for gambling operators to display adverts which could be easily accessed by minors and said that companies are suspended from targeting problem gamblers.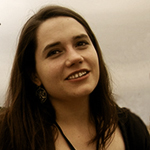 Olivia Cole has worked as a journalist for several years now. Over the last couple of years she has been engaged in writing about a number of industries and has developed an interest for the gambling market in the UK.