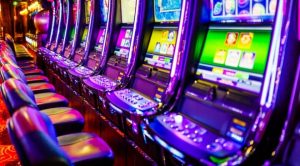 It seems that gambling is becoming a more serious problem in the Auckland Region, and more specifically in the Waiuku.
Recently, the Waiuku Networking Group, which operates especially for the ones professionally engaged in education, health and social services, welcomed two representatives of the Problem Gambling Foundation of New Zealand (PGF) – Narelle Nichelsen and Bonnie Lovich-Howitt. The two of them provided more detailed information about the statistics for local citizens' spending on poker machines, also known as pokies.
Provided at a time when the Gambling Harm Awareness week was held (between September 3rd and 9th), the information about pokie gambling in Waiuku came as a shock to the audience. According to data provided by the representatives of the PGF of New Zealand, the annual gross machine profits on the territory of Waiuku amounted to NZ$2,217,210.49 for 2017 only. Even more concerning was the fact that the total gross pokies profits for the first six months of the current fiscal year amounted to NZ$1,006,501,69.
For the time being, there are three gambling venues on the territory of Waiuku, offering a total of 45 poker machines to local citizens. The above-mentioned statistical data does not include information about online gambling spending, which has is getting more of a serious problem lately, according to the Problem Gambling Foundation.
Gambling-Related Harm Still Associated with Pokies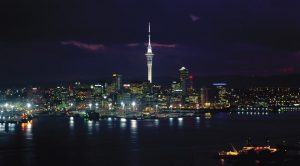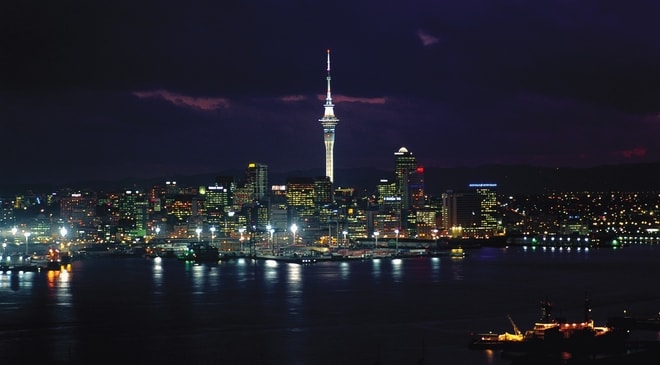 Problem gambling is becoming a more widely-discussed topic in New Zealand, especially since a recent study has shown that gambling has a massive impact on people living in the Pacific region and Māori people. The findings emerged at the beginning of August as a result of the latest nation-wide study of the Auckland University of Technology and revealed that Māori and Pacific region people are being exposed at higher risk of becoming problem gamblers in comparison to other ethnic groups.
In addition, poker machines have been blamed for the possible negative impact they tend to have on local communities, with some experts saying that the number of pokies remains disproportionate in more disadvantaged communities.
A few months ago, the Health Promotion Agency (HPA) revealed that it is likely that almost 190,000 New Zealand residents are facing some kind of gambling-related harm. The afore-mentioned statistics revealed at the beginning of September proved that Waiuku is no exception to the rule.
As revealed by The Post, the Assistant Manager at Waiuku Family Support Network (WFSN) Charlie Saunders highlighted an additional issue related to problem gambling. Ms. Saunders explained that they had received information from the PGF about the link between gamblers and users of methamphetamine. A recent research commissioned by the Gambling and Addictions Research Centre showed that considerably more gambling addicts (a total of 16.8%) and gamblers at moderate risk (about 7.5%) have used amphetamines in comparison to regular New Zealanders (1.3%).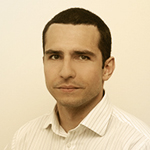 Daniel Williams has started his writing career as a freelance author at a local paper media. After working there for a couple of years and writing on various topics, he found his interest for the gambling industry.