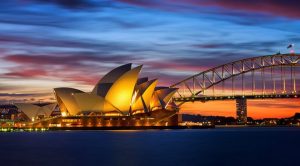 Gambling addiction remains a major problem on the territory of Australia, with an increasing number of people being affected by its devastating impact.
A 42-year-old woman from Adelaide has shared that she was addicted to poker machines for fourteen years after quickly becoming hooked on the machines and spending thousands on so-called pokies. Shonica Guy revealed that she started gambling at a local pub in her teenage years. The mother-of-one explained that at the time, she considered gambling simply a harmless way to have fun.
Ms. Guy further shared that at first, she did not see her gambling as anything more than "harmless fun" but she soon started to gamble more and more, before and after a shift as a part-time worker, as well as during her lunch break. Her boss actually tried to stop her but she chose gambling and decided to quit her job.
By the time she was in her mid-twenties, the woman was spending on poker machines much of her income and was almost unable to pay her bills. She started spending more and more on the machines, while at a certain point her addiction made her access AU$1,200 of her organisational pension program after facing financial hardship. Originally, she intended to use the money to get out of debt, but she eventually spent them on the poker machines.
Anti-Pokies Campaigners Insist for Stricter Measures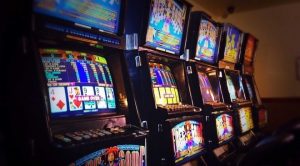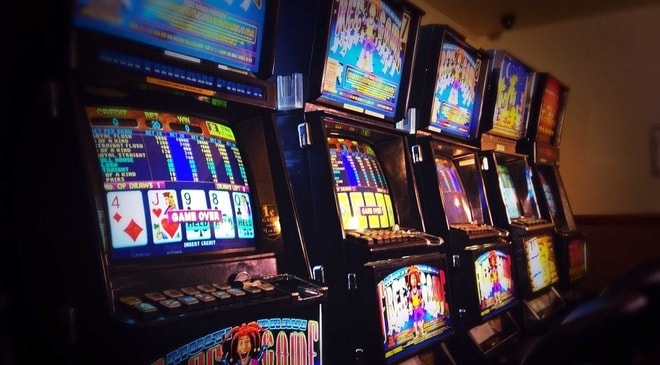 For some time, constantly increasing problem gambling rates have become a major issue in the territory of Australia. Anti-gambling campaigners have been insisting that stricter reforms are needed, as Australian people have been reported to lose approximately AU$12 billion to gambling machines on an annual basis. The losses on pokies have been constantly increasing since the machines were first built in 1953.
As mentioned above, the number of people engaged in gambling on poker machines have been increasing over the past few years.
Two years ago, in 2016, Ms. Shonica Guy started a legal fight against one of the largest gaming operators in Australia, Crown Resorts, as well as against the poker machines manufacturer Aristocrat Leisure. She claimed that the machines built by the manufacturer and offered by the gambling group created an illegal deception to customers and fuelled their problem gambling behaviour.
Ms. Guy did not win the court battle but Justice Debra Mortimer explained that the woman had raised some very important issues which should not be left without further action.
Anti-pokies campaigners have insisted that stricter measures must be imposed on the addictive machines, which according to them fuelled the gamblers' addictions with their flashing lights and fast gameplay. Various projects aimed at helping problem gamblers have been rolled out across the country, but campaigners still believe that more proactive measures need to be taken in order to further limit the devastating impact which pokies could inflict on people's lives and on local communities.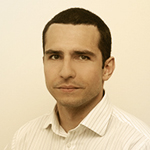 Daniel Williams has started his writing career as a freelance author at a local paper media. After working there for a couple of years and writing on various topics, he found his interest for the gambling industry.