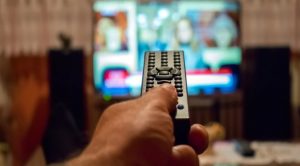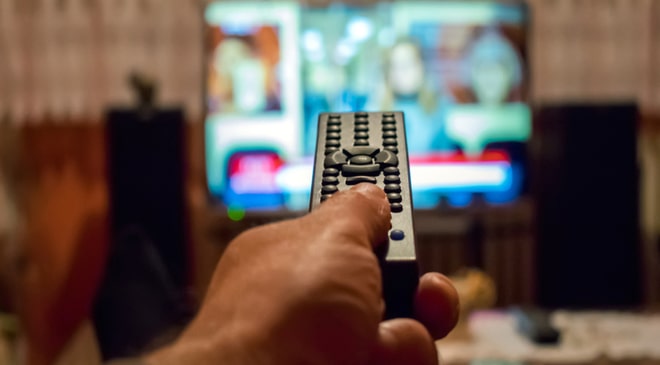 The UK gambling operators may face a hard time because of competent authorities' concerns over the advertising practices used by the industry.
Ian Angus, the programme director of the UK Gambling Commission (UKGC) took part in a London-based conference discussing responsible marketing for local gambling companies, where he explained that advertising used by some operators caused some concern to the wider public as people because of the possible negative effect it was having on young individuals.
'We need a proper and constructive debate about #gambling #advertising. At a time when consumer trust is low, it would be unwise for the industry to ignore the hardening public and political mood around #advertising' – Ian Angus, Programme Director for Consumer Protection pic.twitter.com/hHxmaFDGP0

— Gambling Commission (@GamRegGB) October 3, 2018
According to Mr. Angus, "a proper and constructive debate about gambling marketing and advertising" is needed, including sponsorship agreements between gambling operators and sports.
The Remote Gambling Association (RGA), however, disagreed with the accusations that the country's gambling industry was not taking into account such warnings, saying that claims were unfair.
Extensive gambling advertising has become a widely-discussed topic lately, especially following the 2018 World Cup in Russia. As Casino Guardian has already reported some British viewers have shared that they were literally "bombarded" with gambling ads at the time of the largest football competition this year.
These concerns have led to the Labour Party making an engagement of imposing a ban on gambling advertising during live sporting events. A new code of conduct especially for gambling companies is set to be brought into action on October 31st, with tougher rules set to be imposed on gambling advertising at the time of live sporting events.
Public Concern with Extensive Advertising Rises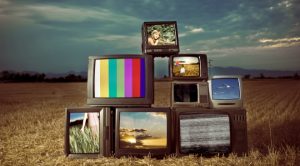 The programme director of the major UK gambling regulatory body further noted that it was difficult to find the existing status quo sustainable. He reminded that gambling advertising has become a hot topic lately, with a parliamentary question on the matter being filed almost every week, and media reports of irresponsible advertising practices used by gambling companies emerging quite often, too.
Mr. Angus said that excessive advertising of gambling products and services had done massive damage to the reputation of the entire industry, which was why such damage needed to be avoided. He further noted that the industry had been facing constant warnings about misleading practices used over and over again, as well about various incentives such as bonuses and free bets aimed at making players gamble more.
New rules from the Gambling Commission, which come into force from 31 October 2018, mean gambling companies that break advertising rules or breach consumer law will face tougher action: https://t.co/aRFEyRzfAC pic.twitter.com/nuzz3VICNF

— Gambling Commission (@GamRegGB) August 1, 2018
Mr. Angus confirmed that the overall public's mood towards excessive gambling advertising was becoming worse, and explained that people are getting more and more concerned about the possible negative influence which gambling could have on young individuals. Still, he thinks that the storm gathering upon the heads of gambling operators in the UK could be avoided in case they listen to the public's concerns and become more oriented towards responsible advertising standards compliance.
Despite the general disagreement expressed by the Remote Gambling Association, the latter's Chief Executive Officer Clive Hawkswood confessed that there had been what he called "unfortunate lapses" in some operators' marketing campaigns in terms of advertising rules compliance. Mr. Hawkswood shared that the UKGC was right to highlight such lapses but still shared that the suggestions that the UK gambling operators had been turning a blind eye to the warning signs for public disapproval stepped a bit over the line.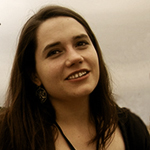 Olivia Cole has worked as a journalist for several years now. Over the last couple of years she has been engaged in writing about a number of industries and has developed an interest for the gambling market in the UK.