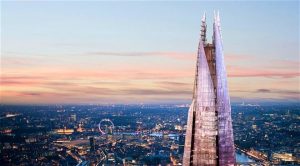 The UK-based gambling operator Rank Group has felt a backlash from the UK Gambling Commission (UKGC) for its failure to comply with the regulatory body's customer protection rules. The company will be forced to pay £500,000 for three major failures in terms of ensuring protection for players who suffer from problem gambling.
An investigation held by the Commission showed that the company failed to interact with a customer who was demonstrating problem gambling behaviour, reached him during a period of self-exclusion and also failed to comply with the rules under which credit is provided. The failures in question are associated with a customer of the operator's Grosvenor Casino who has gambled at the casino both off- and online. During only one 24-hour period, the customer has been reported to have lost an amount of £1 million which had been credited to their account.
Rank Group to pay penalty package for failing to protect a problem gambler https://t.co/J8t2b2zYRL

— Gambling Commission (@GamRegGB) October 10, 2018
The Executive Director of the UKGC, Richard Watson, shared that the penalty package imposed by the gambling regulator would have been a lot higher if it was not for the cooperation of the gambling operator and the fact that it self-reported its failures and was being transparent during the investigation.
Rank Group itself has published a public statement announcing the regulatory settlement and the failures because of which it suffered the penalty package. It reminded that gambling operators are required to comply with a social responsibility code provision (SRCP).
Rank Group Cooperated and Brought the Issue to UKGC's Attention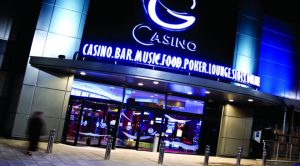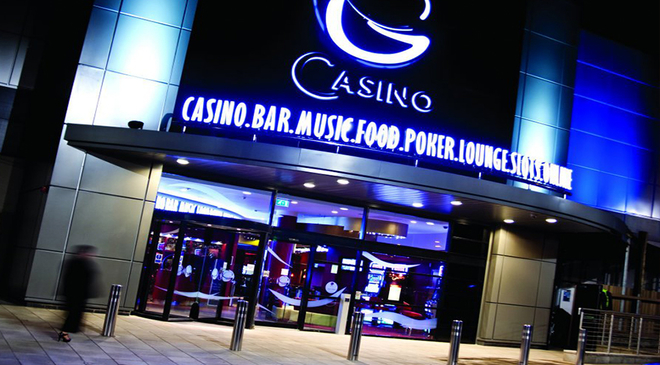 Apart from revealing the £500,000 regulatory fine, the major gambling industry regulator further reminded that all gambling companies are expected to make sure that consumers are well-protected, especially the ones who may be experiencing problems associated with their gambling behaviour.
The Executive Director of the Gambling Commission, Mr. Watson reminded that operators should not be thinking that wealthier customers do not face difficulties dealing with problem gambling. He shared that no matter if it comes to VIP or regular customers, gambling companies need to carefully monitor them in order to make sure that no signs of problem gambling behaviour are missed. He further noted that contacting customers during a period of self-exclusion is not appropriate at all.
The amount of £500,000 which will be paid as a financial penalty by Rank Group for its transgressions is to be used for analysing high-value customers' data sets in order to identify if there are any risk indicators related to gambling-related harm.
As mentioned above, the company was found guilty of failing to comply with some codes of practice which were rolled out under Section 24 of the Gambling Act 2005, and regarding customer interaction (Social Responsibility Code 3.4.1), self-exclusion (Social Responsibility Code 3.5.1) and provision of credit (Social Responsibility Code 3.72). The positive part was the fact that Rank Group brought the issue to the UK Gambling Commission's attention as soon as it identified it, and acknowledged some shortcomings at an early stage.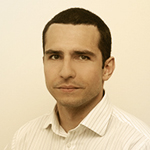 Daniel Williams has started his writing career as a freelance author at a local paper media. After working there for a couple of years and writing on various topics, he found his interest for the gambling industry.