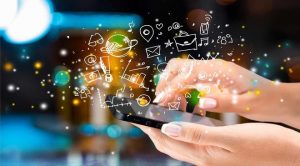 ITV has faced fierce criticism for giving permission to a gambling operator to sponsor the I'm a Celebrity… Get Me Out of Here application, with thousands of under-aged fans of the show accessing encouragements to bet.
All this happens at a time when gambling operators in the UK have been put under fire for their advertising campaigns which, according to some gambling opponents, have been targeting children by making gambling look normal to them with ads and incentives for placing a bet.
As The Guardian revealed, Tom Watson, the deputy leader of the Labour Party, commented on the situation, saying that it was evidently wrong for a gambling company to be a sponsor of a mobile application which is quite popular among individuals under 18 years of age. The also shared that was very inappropriate to happen at a time when the UK Gambling Commission has just revealed that the number of under-aged problem gamblers has sharply increased, reaching 55,000.
There is no way of escaping gambling adverts. The fact I'm a celebrity is sponsored by a bingo/casino site just sums it all up.

— A K (@Aarronk22) November 21, 2018
ITV responded to criticism, saying that the sponsorship of the mobile application fully complies with Ofcom rules on programme sponsorship, as well as to the code rules of the Broadcast Committee on Advertising Practice (BCAP) related to scheduling and content. The British TV channel further noted that the show I'm a Celebrity does not specifically target children and is even aired after the 9:00 watershed.
More than 1 Million Children Watch I'm a Celebrity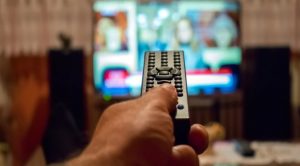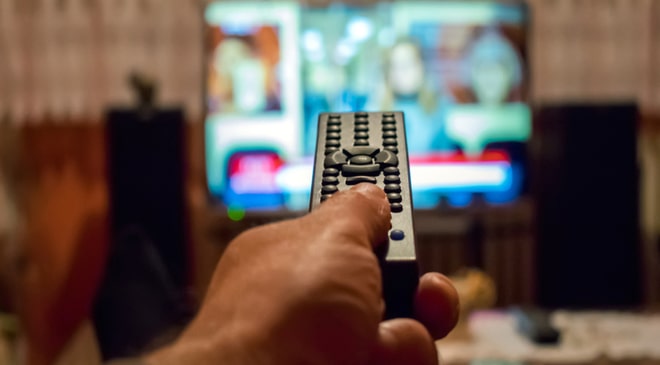 Currently, the mobile application in question is the most popular method by which fans of the I'm a Celebrity show can vote. I'm a Celebrity has been so far the most watched TV show in 2018, apart from this year's World Cup, gathering a massive audience of 11.9 million people. The mobile app has been downloaded more than 1 million times.
As far as under-aged viewers are concerned, a media agency estimated their number per episode to over 1 million at the time when the last series was aired.
The online casino, bingo and slots operator Tombola is a sponsor of the application. As a result, adverts calling the application's users to bet are displayed when people sign up in the app to vote on the TV show. All users who download the mobile application can get access to various slots games and other gambling services offered by the sponsor.
#VictoriaLive I'm a Celebrity is sponsored by Tombola. My 13 year old son asked about gambling 2 days ago because of that. He got app so can vote & kept being took to reg for Tombola, he thought he had to reg for Tombola to be able to vote in I'm a celebrity so told me.

— Paloma De Paz ♿ (@Pazatodos2017) November 21, 2018
According to Labour's deputy leader Tom Watson, it is absolutely inappropriate for non-age-verified applications to display gambling ads, especially a large number of children are using the application to vote on their favourite TV show. He shared that such ads make gambling look normal to children and could create the wrong impression that gambling is not risky.
In the wake of the latest findings of the UKGC about the rising number of under-aged problem gamblers, Mr. Watson further called the UK Government, local broadcasters and gambling companies to start acting more responsibly in terms of users protection from possible gambling-related harm.
Gambling Operators Under Fire for Targeting Children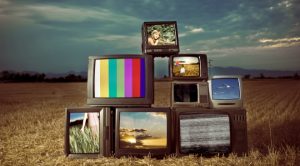 For some time now, gambling operators are blamed for targeting an increasing number of children in their advertising campaigns aired on TV and online in social media. As anti-gambling campaigners claim, gambling ads broadcast at the time of live sports events or on social media are usually presented in a way that makes gambling look risk-free to potential customers, and especially to children and more vulnerable individuals.
The UK Government has been considering stricter measures to be imposed on gambling operators which do not comply with advertising rules. Back in May 2018, a cross-party MP group has called for stricter regulation and new advertising rules officially came into effect on October 31st. The changes which were brought to the License conditions and codes of practice have been aimed at providing local customers with better protection against gambling-related harm.
Also, a few days ago, it also became clear that some of the largest gambling operators in the country are considering to impose some voluntary restrictions on their advertising campaigns to answer to the constantly increasing political pressure on them.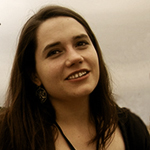 Olivia Cole has worked as a journalist for several years now. Over the last couple of years she has been engaged in writing about a number of industries and has developed an interest for the gambling market in the UK.