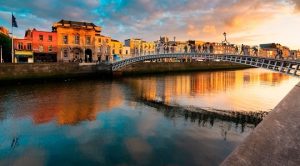 The upcoming weeks may be eventful for Ireland, as the country is expected to see two separate gambling bills aimed at tackling online gambling to be published soon. The step is to be taken at a time when gambling promotions targeting children have come under fire.
As revealed by Martin Heydon, who chairs the Fine Gael parliamentary group, the Gambling Control Bill and the updated Gaming and Lotteries Act are set to be published in the weeks to come. As revealed by Mr Heydon, the two bills will address various issues related to gambling on the territory of Ireland. He explained that the Gambling Control Bill is expected to bring forward the changes necessary to make the local gambling sector more secure for everyone.
Mr Heydon reminded that an independent regulatory authority is to be established under the new legislation that is to be brought into action. According to him, there must be an independent ombudsman for all gaming and gambling-related issues because technology is developing quickly.
He further commented on the increasing popularity of loot boxes among children, saying such products could be very dangerous for underage individuals, as children are usually more susceptible to promoting such products and could get hooked more easily. Mr Heydon also compared the feeling when opening such mystery or loot boxes to the thrill of scratching a scratch card.
Lately, studies have shown that there is a much higher risk for young people in Ireland to get hooked on gambling than adults mainly because of the Internet which makes gambling options available and easily accessible for them.
YouTubers Criticised for Promoting Gambling-Like Services to Minors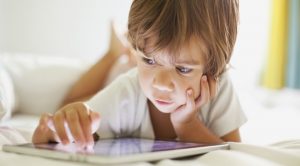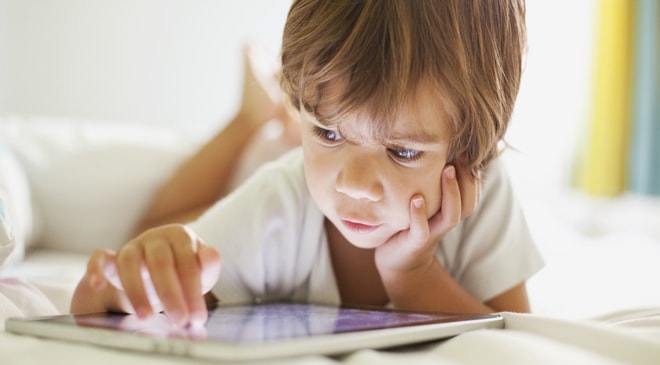 Only recently, popular vloggers on YouTube have been criticised for promoting controversial games and gambling-like mystery boxes to underage audiences. So-called "loot boxes", which have often been used in video games, have also fallen under a lot of criticism for urging players to spend real money on something which pretty much resembles gambling, according to experts.
Sean Connolly, an Irish YouTuber, explained for the RTE that the above-mentioned mystery boxes are actually virtual boxes which offer players the chance to win prizes by paying with real money. The cost of the boxes varies and can sometimes reach a few hundred dollars, depending on the prizes that can be won by clicking on them.
As Casino Guardian reported at the time, the case provoked concerns that such boxes are promoting gambling to individuals under the age of 18, which could be harmful to them.
Despite the fact that the company providing the mystery boxes reviewed by the American vlogger Jake Paul on YouTube, Poland-based MysteryBrand, told the BBC that its service is not gambling and cannot be compared to such activities, the brand suffered strong criticism. So did the vloggers who promoted the boxes.
In the UK, the children's commissioner, Anne Longfield, actually backed accusations of anti-gambling campaigners, describing mystery boxes as gambling products. She further reminded that gambling has grown into a serious problem for a large number of children under the age of 18.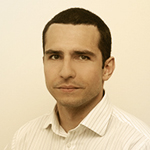 Daniel Williams has started his writing career as a freelance author at a local paper media. After working there for a couple of years and writing on various topics, he found his interest for the gambling industry.