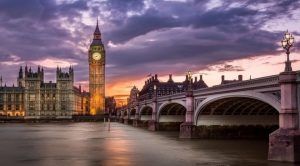 Today, the UK Gambling Commission (UKGC) announced new rules for online companies as part of its policy of making local gambling sector fairer and safer.
The new rules were unveiled after an open consultation and are set to make sure that gambling operators will verify their customers' identity and age details faster. They also come as part of the Commission's efforts to protect underage individuals from being affected by possible gambling-related harm.
Today we've announced new rules for online gambling businesses. Customers will need to be age-verified before they're able to deposit funds, access free-to-play versions of gambling games, or gamble with a free bet or bonus. See more: https://t.co/TYCspHxtR5 #fairerandsafer pic.twitter.com/Pg2J2WUV9c

— Gambling Commission (@GamRegGB) February 7, 2019
Until now, online gambling operators had 72 hours for completing their age verification checks, with winnings withdrawals being suspended until the verification process having been finalised. If a customer was found to be below the legal age of 18, the businesses were obliged to return stakes. The major gambling regulator in the UK, however, found these measures not strict enough to prevent underage gambling.
This is why the UKGC has forged the new rules as a guarantee that customer age and identity verifications will be completed before players are allowed to make a deposit and place a bet with the licensed online gambling operator with a free bonus or with real money. Moreover, the new rules are to now require from operators to make sure that customers' age is verified before they are allowed to access free-to-play versions of the games which involve gambling.
The new rules are set to come into force on May 7th, 2019.
New Rules Aim at Providing Better Customer Protection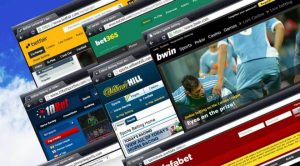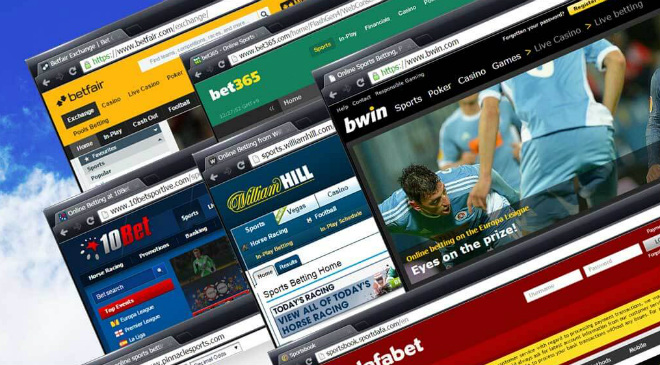 In March 2018, the UK Gambling Commission officially revealed findings that some online gambling companies were treating customers unfairly, as some players were requested to provide additional identity information when they tried to withdraw their winnings.
Under the new rules which the key gambling watchdog announced, online gambling operators will be required to make a verification of at least the name, birth date and address of a customer before giving them access to their offering. Apart from that, remote licensees will be required to ask for any additional verification information as soon as possible, as well as to take reasonable measures to make sure that their customers' identity data remains up to date. In addition, they will have to inform customers about the types of ID documents and other sensitive information which may be required, as well as on the ways such information should be supplied.
Time is running out to have your say on the new national strategy to reduce gambling harms, we need your responses: https://t.co/z13ET3Trgz https://t.co/kitUKyZ1MX #fairerandsafer

— Gambling Commission (@GamRegGB) February 6, 2019
As the UKGC explained, the latest changes in the regulatory requirements for online gambling licensees are set to provide better protection against possible gambling-related harm and help operators detect eventual criminal activity as they will have more details about their customers. What is more, the new rules would prevent operators from making their customers submit ID as a condition to withdraw their winnings, if they could have asked them to do that earlier.
The new national strategy to reduce gambling harms will have a role for everyone. So why not have your say in shaping it? Respond here: https://t.co/I2gVhjfBNv https://t.co/I2gVhjfBNv https://t.co/z13ET3Trgz

— Gambling Commission (@GamRegGB) February 5, 2019
The changes are also set to increase the likelihood that self-excluded players will be identified in case they make an attempt to place a bet online. This applied both to operators' individual self-exclusion schemes and to the web-based multi-operator national self-exclusion scheme GAMSTOP.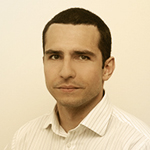 Daniel Williams has started his writing career as a freelance author at a local paper media. After working there for a couple of years and writing on various topics, he found his interest for the gambling industry.