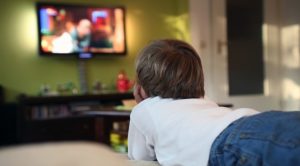 Stricter rules are being imposed on gambling advertising, especially for online gambling ads.
From April 1st, gambling operators in the UK will have to make sure that they do not target any individuals under the legal age of 18, as a ban has been imposed on the use of young celebrities and sports stars in advertising materials has been imposed. As revealed by the Committees of Advertising Practice (CAP), the new requirements have been specially designed to protect children from irresponsible gambling advertising practices.
Gambling operators which operate on the territory of the UK will have to use every available targeting tool in order to make sure that their online ads and promotions are not accessed by individuals under the age of 18. What is more, bookmakers will also have to avoid placing gambling ads on social media and other websites which are found attractive by minors. Under the new standards, gambling operators will not be allowed to use animated or licensed characters known from film and television and celebrities who "appear to be" under the age of 25.
In 2018, local authorities have revealed that stricter regulation is to be imposed in order to ensure better protection to customers and especially to underage individuals who could be lured into dangerous betting. As a result, the UK gambling industry confirmed that it would engage in a voluntary ban on betting adverts during live sports events before the 9:00 PM watershed.
The voluntary ban, however, is not able to stop children from seeing gambling adverts during football matches, as for the time being, it is exactly gambling companies which prevail as Premier League football clubs shirt sponsors.
Stricter Regulatory Rules Follow a CAP Review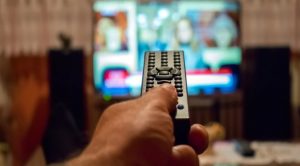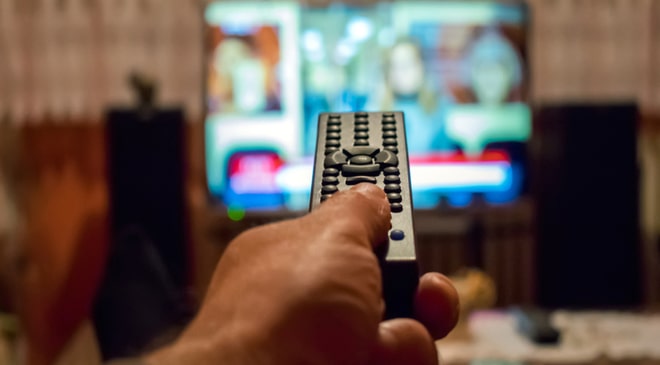 The stricter measures have been taken after a recent study in the UK showed that about 450,000 children from 11 to 16 years old gamble on a regular basis.
The changes, which are set to come into force in April, have been designed in a way to bring more clarity to the existing standards at a time when the Government has been worried over the prevalence of gambling advertising in all forms of media. The new standards have been announced after five years ago CAP carried out a review to check the impact which gambling advertising could have on children.
The above-mentioned review included the results of a number of complaints to the Advertising Standards Authority (ASA) on adverts which have been considered to be of particular appeal to children. A number of cases in which ASA ruled that the adverts should not be displayed any more, including a William Hill promotion which appeared within a Kario Kart application, the "Lucky Wizard" game of Coral, which depicted an animated wizard that could be particularly appealing to children, and a gambling website which featured an animated version of the Red Riding Hood and Hansel and Gretel fairy tales.
The presence of gambling advertising in computer games which are popular with local children has been found concerning, as more underage individuals are put under the detrimental impact of gambling. Earlier in February, the ASA banned gambling adverts which appeared in the "I'm a Celebrity… Get Me Out of Here" application of ITV, as it found it breaking the rules designed to prevent children from being encouraged to bet.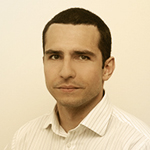 Daniel Williams has started his writing career as a freelance author at a local paper media. After working there for a couple of years and writing on various topics, he found his interest for the gambling industry.