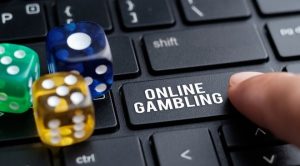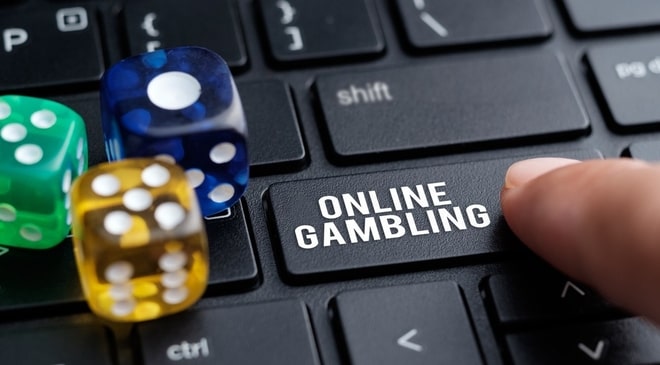 The UK Labour Party is expected to propose a thorough examination of the current online gambling law in order to check how efficient new restrictions on betting and gambling prevention are.
Today, the Deputy Leader of the party, Tom Watson, will give a speech to outline plans for tackling inefficient regulation regarding online gambling. Mr Watson will talk about the 2005 Gambling Act and how it is not fit for expanding digitalisation in the British gambling market. What the Labour's Deputy Leader claims, is that the main piece of legislation regulating the local gambling sector is not fit to provide an adequate regulatory framework to deal with raising gambling-related harm and problem gambling.
Mr Watson is set to explain how a series of scandals have proved that regulations in terms of online casinos and sports betting operations are not suitable to protect problem gamblers. Today, he is expected to warn the Institute for Public Policy Research that the lack of controls on online gambling operations is leading to huge losses for consumers.
According to the Labour Party, it is a "culture of limits" what is necessary in online gambling in order to tackle spreading gambling addiction in the country. The Shadow Secretary for Digital, Culture, Media and Sport (DCMS) plans to ask why stricter limits are not available for online gambling, especially at a time when smartphone gambling applications have been labelled as more dangerous to players than notorious fixed-odds betting terminals (FOBTs).
Mr Watson will also urge the competent authorities to make affordability checks obligatory for online casinos in order for them to make sure that customers have enough money to make high-stakes bets.
The Number of UK Gambling Addicts on the Rise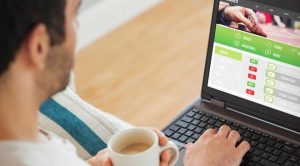 Over the past few years, the number of British people who are addicted to gambling has risen, and so did the use of smartphones and other mobile devices to place wagers. The rapid expansion of online and mobile gambling has been blamed for the increasing number of problem gamblers in the country.
In addition, according to data provided by the UK Gambling Commission (UKGC), the UK currently has the biggest regulated online gambling sector worldwide, worth £4.7 billion on an annual basis, with the amount generated by gambling operators expected to grow in the upcoming years.
Mr Watson has described problem gambling in the UK as a "hidden epidemic" which should be treated as a public health issue.
Today, in his speech at the Institute for Public Policy Research, he is to refer to a number of high-profile cases which have attracted public attention due to the large-scale losses generated by the affected individuals.
One of the cases that Mr Watson plans to highlight is about a young gambling addict suffering from a brain injury who lost a total of £210,000 while betting online. Another problem gambler was used to spending £60,000 on a daily basis using stolen money, with the company demonstrating a lack of responsibility and not doing anything to check where the player had the money from.
Labour's Deputy Leader reminded that online gambling operators are required to protect their customers from spending money they cannot afford to lose. However, he revealed that these companies often neglect the fact they need to take care of their customers or have simply been too slow in their due diligence.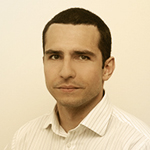 Daniel Williams has started his writing career as a freelance author at a local paper media. After working there for a couple of years and writing on various topics, he found his interest for the gambling industry.