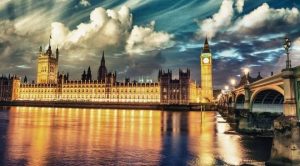 British gamblers are set to face stricter age and ID checks from May 2019 before they are allowed to place bets. The change is being considered as part of the local regulators' plans to unveil a nationwide self-exclusion scheme for online players.
The UK Gambling Commission (UKGC) has revealed that it is willing to impose tougher age and identity checks, with the players required to provide their date of birth, name, address and email address to be allowed to place a bet on a gambling website. In a way, the measure is partly aimed to close existing loopholes in GAMSTOP, the nationwide self-exclusion scheme and will force gambling operators to make sure that all players who join the scheme are blocked from gambling.
Some anti-gambling campaigners have shared their concerns that a stricter ID system is necessary so that problem gamblers are not able to bypass the national self-exclusion scheme by registering a new account by using a fake name or a version of their own name.
The new regulations are also set to make gambling operators carry out special checks of bets made by using credit and debit cards to make sure that they are not being used by problem gamblers who have stolen them or have been using them without permission.
Gambling with borrowed money is already well-established as a risk factor for gambling harm. We're seeking meaningful input to help determine if restrictions are necessary to limit risks to consumers. Share your thoughts on gambling with credit cards here: https://t.co/VWTyxm6q3w pic.twitter.com/urmiMvQoqL

— Gambling Commission (@GamRegGB) March 18, 2019
UKGC Seeks Further Changes to Protect Gambling Addicts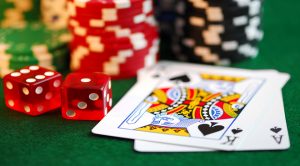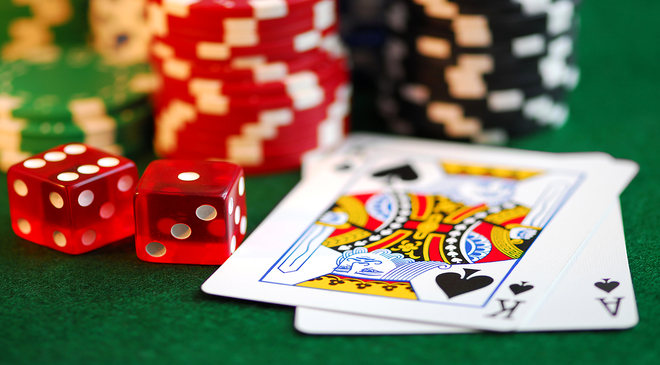 The UKGC has commented on the considered changes, saying that the move would help gambling companies prevent gambling-related harm or deal with any criminal activity related to gambling because they will be provided with more information about their customers.
For the time being, the national self-exclusion scheme GAMSTOP has seen about 60,000 gamblers who have voluntarily chosen to ban themselves from gambling and betting activities. Under the change, gambling companies will be required to block such players as a condition to keep their operating licenses in the UK.
The measure is expected to be officially rolled out by the Government in the upcoming months.
The step is being considered at a time when a new House of Lords committee is expected to be established to further review and analyse the effect which poor gambling regulation of the Labour Government in 2005 had on the industry. According to some experts, the more relaxed gambling regime which was unveiled at the time led to increased gambling addiction rates, poor mental ill health and increased suicide rates.
The Lords' liaison committee supported the investigation proposed by Dr Alan Smith, the Bishop of St Albans, who is a long-time anti-gambling campaigner. He has reminded that the massive popularity of online gambling had seen the number of problem gamblers increase to 450,000 including 55,000 children.
The committee is expected to consider proposals such as a ban on the use of credit cards for gambling, a mandatory levy on gambling operators that should be used for research and treatment of gambling addictions, as well as restrictions on gambling advertising in sports.
It's important we hear your views on gambling with credit cards and, separately, strengthening player control measures on Category B gaming machines. Follow the link to share your thoughts: https://t.co/gw5OrF144h #fairerandsafer pic.twitter.com/9uESxMk2ha

— Gambling Commission (@GamRegGB) March 16, 2019
On the other hand, the UK Gambling Commission is also considering a ban on credit cards' use in gambling. The major gambling regulatory body in the UK is due to publish its national strategy on dealing with gambling harm, which is set to include further action on self-exclusion schemes in order to help problem gamblers stay away from their compulsive gambling habit.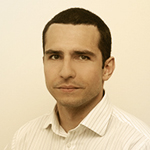 Daniel Williams has started his writing career as a freelance author at a local paper media. After working there for a couple of years and writing on various topics, he found his interest for the gambling industry.