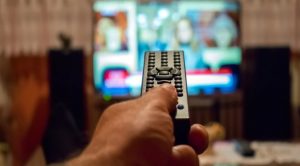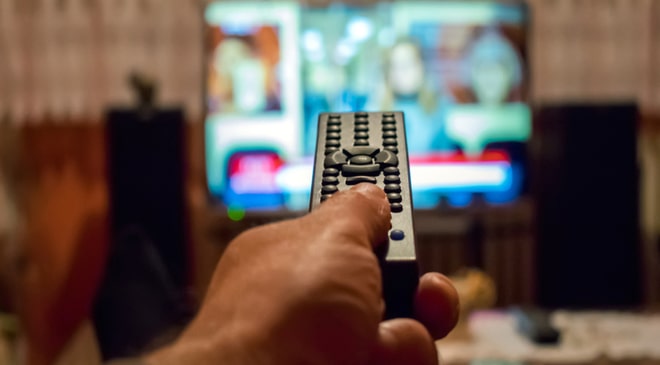 A recent study has revealed that that eight in ten children aged as young as eight remember they had seen TV gambling adverts, despite the fact that gambling operators are currently forbidden to target underage individuals with their advertising materials.
A large number of children also recalled that they had seen gambling brands while watching sports and football, in particular, saying that they can remember seeing the branding on some football clubs' shirts. Apart from that, about 50% of the children who took part in the survey explained that they had seen bookmakers' branding on a smartphone or a computer. What researchers also found worrying is the fact that the percentage of such children is the same as the proportion of adults.
A total of 99 children from south London, as well as 71 parents and legal guardians, took part in the study. The majority of the questioned children (71) were aged eight to eleven, and the remainder (28) were aged twelve to sixteen.
One-third of the children who took part in the survey were able to match three or more gambling companies to the football club sponsored by them. The gambling brands which were mostly recalled by children were Betway and bet365.
After publishing the results of their survey, researchers called for the Government to take measures to remove gambling adverts from sport as soon as possible and to make sure that such ads are banned from appearing in sports.
Stricter Measures Need to Be Taken in Gambling Advertising, Experts Say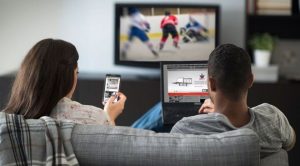 One of the study's authors, Dr Rebecca Cassidy from London-based Goldsmiths University, explained that so-called disordered gambling is a behavioural addiction. Dr Cassidy further noted that such gambling creates tolerance, cravings, withdrawal, and was also able to result in some changes to the brain.
According to researchers, the figures showed a very concerning picture of how young children understand the easy accessibility of gambling adverts and the messages in the gambling adverts, as they lead to making betting look absolutely normal in sport.
Gambling researchers have remained shocked when an 8-year-old boy explained to the researchers that he likes gambling and wants to win money. Another child, aged 13, said that it is normal for individuals under the age of 18 to bet with friends and confessed about making a £2 bet on Manchester United along with other young people.
For some time now, anti-gambling campaigners have been urging the competent authorities to tighten regulations associated with gambling advertising in order to make sure that more vulnerable customers, such as children and compulsive gamblers are well protected against possible gambling-related harm.
This summer, a voluntary whistle-to-whistle ban on gambling adverts during live sports events is set to be officially given a start. However, experts believe that stricter crackdown is needed, especially after the Advertising Standards Authority (ASA) revealed that children as young as six were among the targeted audience of some major online gambling companies.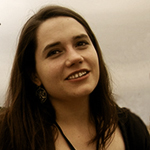 Olivia Cole has worked as a journalist for several years now. Over the last couple of years she has been engaged in writing about a number of industries and has developed an interest for the gambling market in the UK.