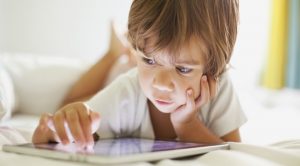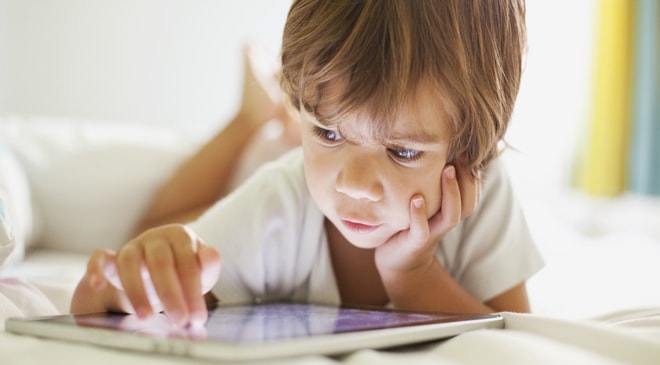 Gambling has long been considered a major problem for societies, as it has ruined the lives of people who get addicted to it. Online gambling, betting and gaming, however, are becoming much more dangerous, according to experts.
The Royal Society for Public Health (RSPH) has shared a major concern related to gambling and its impact on British people's lives, especially when it comes to younger individuals. The chief executive officer of RSPH, who is also a chair of the End High Cost Credit Alliance, Shirley Cramer, has shared that the charity organization has been concerned about online gambling and the fact that the algorithms used by the industry often target people who already are vulnerable gamblers.
She has urged both the UK Government and local regulatory bodies to take the matter into urgent consideration and prevent gambling operators from taking advantage of the players who are not able to control their gambling. Furthermore, online gambling is part of the industry in which gambling companies are still able to target people, including children. Another dangerous trend is the one of people getting addicted to gaming, with their addiction turning to gambling.
Google's App Store Does Not Check Online Games' Age Ratings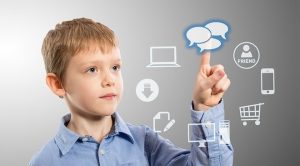 Apart from the fact that children could easily access gambling options on the Internet, experts have shared concerns that they could also download games filled with violence and disturbing content on Android smartphones, regardless of the settings their parents have made.
According to an investigation carried out by Wired, no less than 36 games featuring inappropriate content aimed at children have been available on Google's Play Store. Despite the fact that the Play Store allows parents to suspend their children from downloading games intended for adults.
Unfortunately, game developers are given the chance to set their own age ratings for games and often roll out their content without any checks made by Google. After the investigation carried out by Wired, a total of 16 games were re-rated or removed by Google. As reported by the Telegraph, at least three games are still available on the app store.
As previously reported by Casino Guardian, children have also been able to download and install games featuring gambling elements. Some of these games were listed in Google's app store as suitable for children aged 3+. When playing these games, players are available to purchase extra items using real money.
Google, on the other hand, has also been blamed for not making the necessary checks in order to guarantee that its App Store does not allow children to access gambling and sensitive content. In comparison, Apple's App Store checks the applications submitted to the store in order to make sure that they are given the correct age ratings.
It was only last week when the Advertising Standards Authority (ASA) issued a warning that children aged six are being targeted by some of the largest online gambling operators.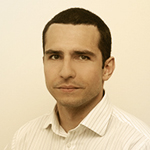 Daniel Williams has started his writing career as a freelance author at a local paper media. After working there for a couple of years and writing on various topics, he found his interest for the gambling industry.