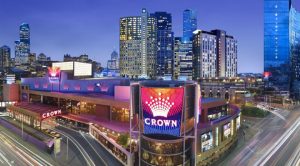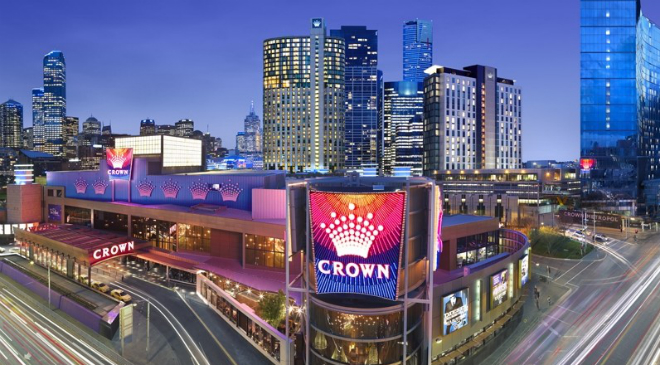 This week, it became clear that the Australian casino giant Crown Resorts is up for sale following reports that Wynn Resorts had approached James Packer's AU$6.4-billion gambling empire with a preliminary offer. However, as Casino Guardian reported, the American gambling behemoth exited the confidential takeover negotiations after the news for the talks leaked in the media.
Now, despite the fact that Crown Resorts' shares are trading higher in comparison to the days before the news of the possible takeover, it could remain a possible target for operators that fail to receive a license in Japan.
The recently-opened Japanese gambling sector has become a desired destination for many global gambling companies' expansion. Unfortunately for everyone who wants to get a piece of the highly-attractive market, only three permissions are set to be given by the Government, and competition is massive. Previously, MGM Resorts and Las Vegas Sands have both confirmed an interest into the Japanese gambling sector, saying that they could invest as much as $10 billion each – an intention which could raise the bar to a level impossible to reach for some investors.
Entering the Australian gambling sector, however, could be less demanding for smaller investors. On the other hand, betting on a well-established company such as Crown Resorts would certainly cost less money and efforts on potential investors than trying to match the promised amounts of Las Vegas Sands and MGM Resorts and starting to build something new in Japan.
James Packer Indicates Willingness to Dispose of His Stake in Crown Resorts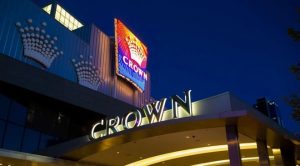 The Asian-Pacific region has seen more gambling options emerge, but the Australian gambling market still remains a desired destination for some wealthy Chinese visitors. It is exactly high-rollers who have fuelled the persistent growth of Crown Resorts in the past few years.
According to media reports, Galaxy Entertainment, Genting and even Lawrence Ho's Melco could be among the potential suitors of Crown Resorts. Melco previously worked in collaboration with Crown Resorts in Macau and even though Mr Ho has been determined to keep his focus on expansion in Japan, some experts believe that the company could still try to take over the Australian casino giant.
On the other hand, the end of James Packer's domination in the Australian casino industry once seemed unthinkable but now the likelihood for this to happen is pretty obvious. And despite the collapse of the AU$10-billion negotiation talks only hours after first reports about the preliminary takeover bid emerged, James Packer himself indicated that he is willing to dispose of his stake in the casino giant.
If that happens and Packer really sells out his entire stake in the company, this would undoubtedly be the culmination of massive overseas retreat which has taken several years and included a gambling industry crackdown unveiled by the Chinese Government and a personal and mental health breakdown which forced Packer to quit the company's board in 2018.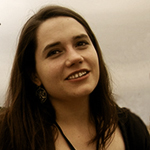 Olivia Cole has worked as a journalist for several years now. Over the last couple of years she has been engaged in writing about a number of industries and has developed an interest for the gambling market in the UK.