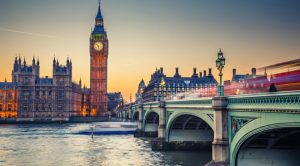 The Government of the United Kingdom is inclined to impose an outright ban on gambling with credit cards, which is established as a risk factor for developing problem gambling behaviours and fueling a gambling addiction. Following calls by the Labour Party for stopping the practice of gambling with money that you do not actually have, Culture Secretary Jeremy Wright commented that the Government intends to take action on this issue.
Gambling with credit cards, which according to estimates amounts up to £8.6 billion every year, was pointed out as one of the most significant problems in the Labour Party's gambling regulations review last year. Resulting in a terrible spiral of debt, gambling on credit ruins the lives of hundreds of people in the UK, according to the party, which urged the Government to place a ban on this practice allowed by the majority of gambling companies in the country. Tom Watson, party deputy leader and Shadow Culture Secretary, stated recently that was time for placing a ban on gambling with credit cards.
In response, Culture Secretary Jeremy Wright agreed, saying that he was "sympathetic" with him and that such a regulatory move was currently under consideration. The issue is under a review launched by the Gambling Commission, Wright reminded while speaking at the House of Commons on Thursday. The Government encourages the assessment of a possible ban and plans to take action after receiving the conclusions of the country's gambling industry watchdog, he added.
In February, the Gambling Commission started a consultation regarding the consequences of gambling online with credit cards. Back in March 2018, it said it would be considering a restriction or a ban on gambling on credit and is now set to publish its conclusions in May.
Broader Crackdown Aimed at Reducing Gambling Addiction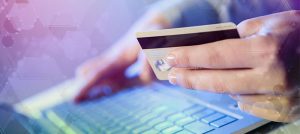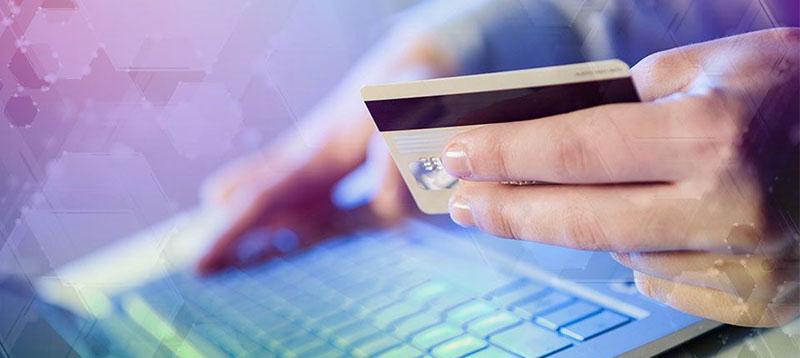 While the Government is still waiting for the official report by the Commission to introduce restrictions on the use of credit cards for gambling, Secretary Wright has already urged banks and gambling operators to take measures for cutting down this practice. In January, he commented on the issue, warning that bookmakers and financial institutions should be "socially responsible" and must implement changes in their policies that would protect people from gambling-related harm. If bookmakers, banks, and other businesses with links to the gambling industry did not take actions, the Government was willing to do so, he added.
Meanwhile, several banks, including Lloyds, Barclays, Santander and the Royal Bank of Scotland have introduced an option to disable transactions to gambling companies. Customers now can switch off the spending on betting and gambling products and services via their mobile apps. However, banks are still not blocking credit card transactions to gambling companies.
According to statistical data cited by Wright, up to 20 per cent of all deposits into online sportsbooks and casinos come from credit cards, which means these are finances that gamblers do not actually own. Banning credit card gambling, however, is just a part of a wider crackdown that aims at reducing the gambling addiction in the country. There are approximately 430,000 gamblers in the United Kingdom, the Gambling Commission estimates.
In another move to curb the gambling epidemic in the country, the Government is also considering regulatory changes that would improve the self-exclusion schemes that are currently in place but do not seem to be effective. A recent reform, however, turned out to be much more controversial – starting April 1, the Government reduced the maximum stake on fixed-odds betting terminals from £100 to £1.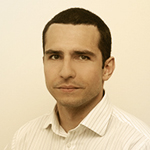 Daniel Williams has started his writing career as a freelance author at a local paper media. After working there for a couple of years and writing on various topics, he found his interest for the gambling industry.