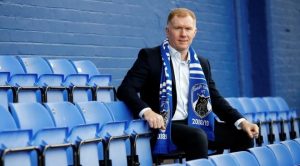 The former Manchester United and England midfielder Paul Scholes has faced a charge with misconduct following allegations of breaching the Football Association (FA) betting rules.
The 44-year-old ex-football player is alleged to have placed 140 bets on football matches in the period from August 17th, 2015 to January 12th, 2019. At the time, he was a co-owner of Salford City F.C., a professional association football club which currently competes in the National League. Scholes retired from his career as a football player in 2013 and a year later, in 2014, he became a part-owner of Salford, along with his former Manchester United fellow players Ryan Giggs, Gary Neville, Phil Neville and Nicky Butt.
Charges against the former Manchester United player come only four weeks after he left his job as a manager of Oldham after spending less than two months at the position. The charges were confirmed in a statement by the FA, which also revealed that the allegedly placed bets contradict to FA Rule E8. If found guilty, Scholes could face a monetary fine and potential ban from football.
Paul Scholes is given until April 26th to respond to the charge. According to experts, it is more likely for him to be fined in case he is found guilty rather than getting suspended.
Gambling Spreads in Professional Football in Recent Years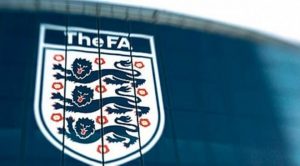 For the time being, no suggestion has been made that Paul Scholes was placing any bets on the outcome of Salford matches. Also, he has not been charged with betting at the time when he was the manager of Oldham Athletic.
Issues which involve football clubs' shareholders, owners and directors placing bets on football matches are usually not so easy to solve as the ones which involve players, as the level of involvement in betting activities is not always apparent. A spokesman of the Football Association still explained that individuals who work in football are not allowed to bet on football, no matter if it comes to making a bet on a different club or a different country.
Paul Scholes occupied the position of a joint caretaker manager of Salford for a brief period of time, two years after he retired as a professional football player. The job as a manager of Oldham was his first full foray into the position, which he took after resigning as a Salford director in February. He still retains a 10 stake in the club, though.
The gambling and betting rules of the FA were made stricter in 2013, with the Association effectively unveiling a blanket ban on betting activities on any level of football for all individuals involved in the game. The last few years have seen the Association tighten its rules on gambling and betting activities after a number of players have faced similar charges. Some of them, such as the former Manchester City, Newcastle United and Burney player Joey Barton, have revealed that gambling is actually a common activity among professional footballers and many Premier League players have been involved in such activities.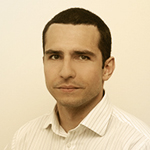 Daniel Williams has started his writing career as a freelance author at a local paper media. After working there for a couple of years and writing on various topics, he found his interest for the gambling industry.