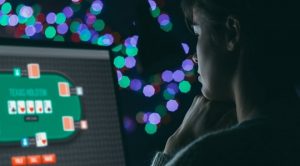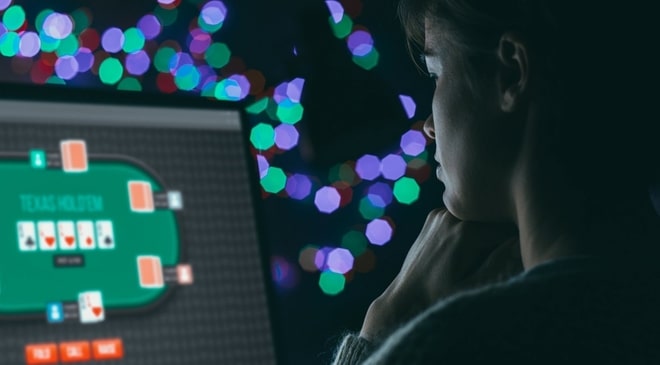 A problem gambler who spent £125,000 while playing with the LeoVegas and Casino online casinos claims that both operators had not only turned a blind eye to her addiction but had also offered her bonuses to make her bet more.
The 42-year-old woman, who used to work as an accountant, has been receiving professional help after using nine credit cards to gamble. Her losses include an overnight spree which cost her £54,000 at a time when one of the gambling websites allowed her to place bets amounting to over £380,000 in a single session.
The details of this case have become public as part of anti-gambling campaigners' calls for tougher regulation of online gambling and a review of the use of credit cards in online gambling, and is believed to be subjected to an inquiry carried out by the UK Gambling Commission (UKGC). According to evidence cited by The Guardian, the behaviour displayed by the woman should have alerted gambling operators that she was a problem gambler.
Instead of taking the signs seriously, the companies made her a VIP customer who was not subjected to any affordability checks, not to mention the various incentives, including so-called "free spins", aimed at making her bet again and again. What is even more interesting is the fact that both gambling operators have previously been imposed regulatory penalties for their failures to protect gambling addicts and prevent them from spending large amounts of money.
Both Casinos Offered Incentives to the Player Rather than Preventing Her from Gambling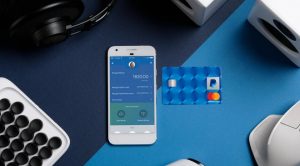 According to evidence, the problem gambling was offered free tickets to events at Wembley Arena by Casumo. Betting records show that the woman started gambling on the online casino of Casumo in June 2017. At the time, she was placing bets amounting to about £100. However, a few months later, on October 9th, 2017, she made a large number of wagers estimated to up to £5,000 over a single night and even received three bonus offers.
As Casumo records show, the online gambling operator noticed the unusual betting behaviour of the woman almost 11 hours after she started her betting spree and sent her an e-mail to inquire about the gambling session. A further £7,000 was placed as wagers by the customer after the e-mail was sent, and her account remained accessible until mid-afternoon, not until she e-mailed Casumo's customer service revealing she felt "suicidal". In a later e-mail sent to the gambler, the company explained that there were several factors which could be considered signs of gambling addiction but they preferred to address the issue "holistically".
The woman's gambling problems, however, continued and she lost control once again later in 2017, this time while playing in the online casino of LeoVegas. She even received a VIP status and was permitted to keep betting by using s number of credit cards, despite her 291 failed attempts to make a deposit and the cancellation of withdrawals that totalled £27,550.
She placed bets estimated to an overall of £382,844 in a 24-hour non-stop session which took place on December 12-13th, 2017. Less than a month later, on January 3rd, 2018, she had placed bets amounting to over £1 million but she only received an e-mail with an employee writing to inform her that a special loyalty bonus of £800 was available in her account. According to the gambler herself, LeoVegas had not acknowledged that it failed to address the signs of problem gambling but still had paid £34,000 to her rehabilitation.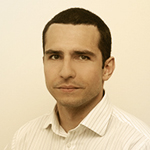 Daniel Williams has started his writing career as a freelance author at a local paper media. After working there for a couple of years and writing on various topics, he found his interest for the gambling industry.