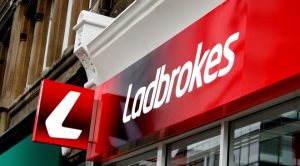 Last night, the boss of the largest gambling operator in the UK called for a complete ban to be imposed on betting advertising on TV during live sports broadcasts at any time.
The Chief Executive Officer of GVC Holdings, Kenny Alexander, had previously urged the authorities to suspend gambling adverts from being aired during football matches before the 9:00 PM watershed. Such a ban is set to be officially imposed at the start of the next season.
Yesterday, Mr Alexander once again raised a red flag and insisted that the full-time ban should apply not only to football but to all sports apart from horse racing. GVC Holdings' boss also explained that the company's brand Ladbrokes has decided to cancel all its shirt sponsorship deals with gambling operators and will stop advertising on boards situated at football pitches.
According to Mr Alexander, current restrictions regarding TV gambling advertising are not enough and more action is necessary in order to minimise the negative impact that gambling-related harm can inflict on vulnerable individuals, especially the ones who have just received professional help for their compulsive gambling.
Now, the GVC Holdings' chief has shared that the restrictive rules on gambling advertising should be taken further, so he insists that the stricter regulation should be applied to all sports apart from horse racing. He also called for the competent authorities to consider expanding the ban after 9:00 PM. Under the proposal made by Mr Alexander, all UK sports-betting broadcast advertising should be stopped at any time of the day. The operator also called on its competitors such as William Hill and Paddy Power to join its initiative and help it revolutionise the gambling advertising standards.
Excessive Gambling Advertising Could Fuel Gambling Addiction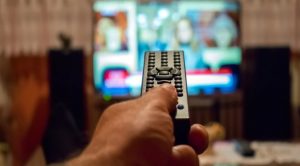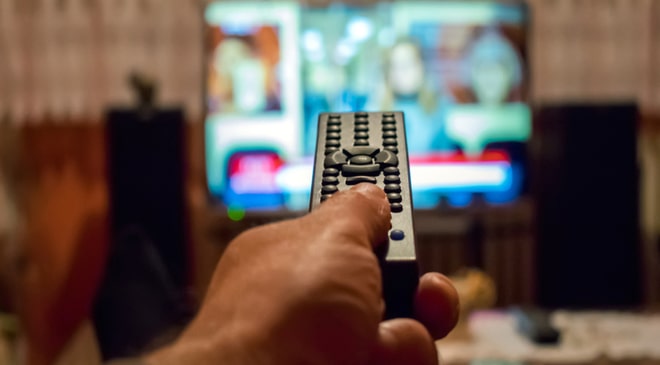 Lately, various anti-gambling campaigners have been trying to highlight the dangers of gambling adverts aired during live sports events on TV which encourage viewers to place their bets, especially with some up-to-the-minute odds. According to psychiatrists, such adverts could fuel gambling addiction.
One of the major concerns of anti-gambling campaigners is the fact that British children are getting more and more exposed to gambling commercials on TV and on the Internet. As explained by them, such advertising does a lot more than simply encouraging underage individuals to gamble – they actually make gambling look like a normal everyday activity which is just fun. Apart from being aired during live sports events on TV, increased gambling advertising could be seen on various social network platforms.
Back in 2018, some of the largest bookmakers in the country agreed to the so-called "whistle-to-whistle" ban on gambling advertising during live football matches aired before the 9:00 PM watershed. As mentioned above, the new rules are to be officially implemented at the beginning of the new season in August 2019.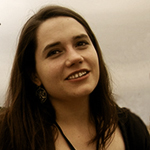 Olivia Cole has worked as a journalist for several years now. Over the last couple of years she has been engaged in writing about a number of industries and has developed an interest for the gambling market in the UK.