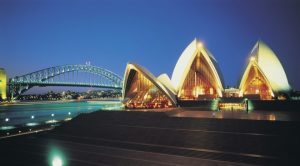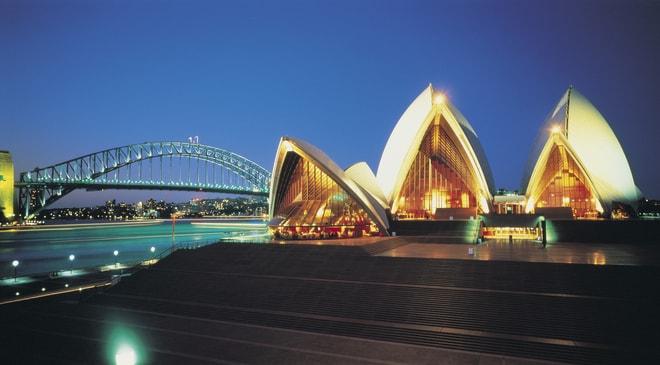 Earlier this month, new data provided by the Australian market research company Roy Morgan showed a significant decline in the number of local adult residents who gamble. Only ten years earlier, in December 2008, almost two-thirds of the Australian adult population gambled – 64.7% of the individuals who were at the time 18 or older, or 10.5 million people. In comparison, 47.9%, or 9.3 million, of the Australian population gambled in December 2018.
The downward trend continues from December 2017, when research data showed that 50.1% (9.5 million) of Australians gambled in an average of three months.
The findings were unveiled in the "Single Source" survey of Roy Morgan, which was based on face-to-face interviews with more than 50,000 consumers annually. The research includes a detailed survey conducted with more than 7,000 gamblers per year.
According to the findings of the Australian research firm, it was not only the overall proportion of adult local gamblers which saw a decline over the last ten years. The research showed that there was a downward trend occurring across all major types of gambling product categories.
Gambling Participation Rates Decline in All Age Groups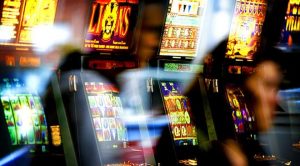 The massive drop registered in the number of adult Australian gamblers in a 10-year span from December 2008 to December 2018 was 16.8%. However, as mentioned above, the decline was not only registered in the gambling participation rates but also across all major types of gambling services available in the country.
According to data revealed by Roy Morgan, the largest decline in gambling participation rates over the last ten years was registered at lottery and scratchcard tickets, which were down 16.3% points to 40.1%. Despite that, they still remain the most popular form of gambling in the country. Poker machines, also known as pokies, saw the second largest decline, registering an 11.9% points drop to 13.7%. Sports betting fell by 5.9% points to 9.4%.
An important trend that is worth more attention is related to the popularity of gambling among young people. According to Ray Morgan research, the overall gambling participation rates were the lowest for the age group of 18-24, which saw a decline by 26.1% points. As a matter of fact, gambling participation rates decline was registered in all age groups under 50. The average reduction for these age groups was estimated at 16.8% points. In comparison, the age group of 65+ showed a much smaller decline in the gambling participation rates or only 8.1% points.
High-profile betting, which covers all types of racing and sports betting activities, has declined to 9.5% of the population, compared to 15.3% ten years ago. An interesting fact proved by the latest Roy Morgan survey is that betting rates seem to increase with age, going from 4.7% for people aged 18 to 24 up to 11.7% for the people aged 50 to 65.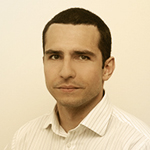 Daniel Williams has started his writing career as a freelance author at a local paper media. After working there for a couple of years and writing on various topics, he found his interest for the gambling industry.