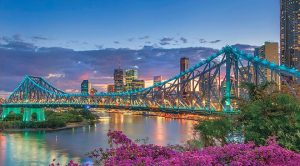 A study released by the State Government has found that the number of South Australia residents who gamble online has risen nearly three times since 2012.
The Government was set to release an extensive report into gambling trends, based on a research of held among 20,000 people. As revealed by the report, about 13% of the State's population wagered online in 2018, with the figure representing a massive increase from 5% in 2012 and only 1% in 2005. What is even more disturbing of a trend was the fact that about 9.6% of the online gamblers in South Australia could be categorised as problem gamblers, and this rate is three times higher in comparison to gambling addicts' rates among offline gamblers.
The survey found that online gambling was much more likely to end up in gambling addiction than other forms of gambling popular in South Australia. The report released by the State Government has revealed that almost one in five online gamblers bet over 25 times on an annual basis, in comparison to one in ten other gamblers who did not gamble online.
Expectedly, online gamblers are also more likely to be at a younger age in comparison to people who prefer to place their bets in more traditional ways.
Study Finds Connection between Problem Gambling and Physical Health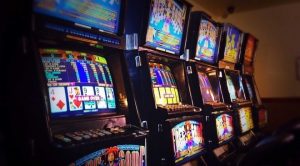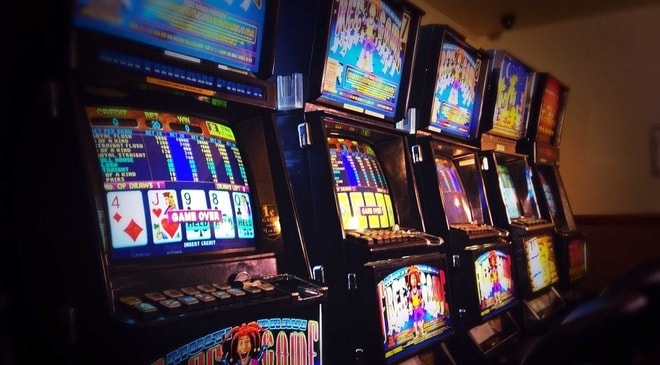 Michelle Lensink, the Human Services Minister, has commented that the rapid increase of the popularity of online gambling is concerning and reflects how easy the accessibility to the Internet currently is. Apart from that, it is also a sign that the Government of South Australia needs to provide people gambling online with qualitative help services.
As explained by Ms Lensink, the groups which were most susceptible to compulsive online gambling were men, under-24s, unemployed, single, divorced or separated. However, she believes that the thorough survey data would allow the authorities to better target the help services and provide more qualitative help for people seeking professional assistance to deal with problem gambling.
There was a slight 4% decline in the number of people betting across all forms of gambling, from 69% in 2012 to 65%. The participants in the State Government's survey were addressed to reveal their preferred types of gambling over the past 12 months. It turned out the scratch cards and minor lottery tickets were the most common form of gambling. Major lottery tickets were second, while 19% of the survey participants played poker machines, also known as pokies.
An interesting part of the study is the one which emphasises on the relationship between all forms of problem gambling and deterioration of self-reported physical health. People in good health turned out to be 3.5 times more likely to become problem gamblers than the ones who enjoyed excellent health. In addition, it was nine times more likely for people in fair health to get hooked on gambling, while the ones in poor health were 10 times more likely to get addicted to gambling.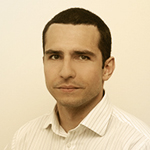 Daniel Williams has started his writing career as a freelance author at a local paper media. After working there for a couple of years and writing on various topics, he found his interest for the gambling industry.