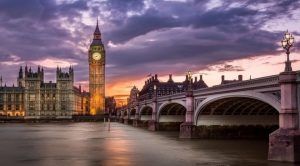 Today, the UK Gambling Commission revealed that four gambling operators will be forced to pay penalty packages totalling £4.5 million as part of the British major gambling regulator's investigation into the country's online casino industry.
All monetary penalties have been imposed due to the businesses failures to guarantee effective safety measures in order to prevent money laundering and protect their customers from being affected by gambling-related harm.
As mentioned above, the penalty packages have been imposed on the operators as part of the UKGC's ongoing investigation into the local online casino sector. A total of 123 online operators have been reviewed and assessed over the last year and a half. The gambling regulator has required from 45 of them to submit an action plan set to raise their standards, and so far 38 of these companies have already shown some improvement. A further 34 operators were found to be in compliance with the UKGC standards or only had minor issues to deal with.
Four gambling businesses are to pay a total of £4.5m in penalty packages as part of the our ongoing investigation into the online casino sector. https://t.co/A9ILv7EIf5 #fairerandsafer pic.twitter.com/4haCx4NQH3

— Gambling Commission (@GamRegGB) May 15, 2019
The largest fine in the investigation has been imposed on InTouch Games Limited, which will be forced to pay a total of £2.2 million. The second company which faced a penalty package for its failure to provide effective safety measures has been Betit Operations Limited. It will pay £1.4 million. The other two companies on which the Gambling Commission imposed hefty fines have been MT Secure Trade and BestBet Limited, with them set to pay £700,000 and £230,972, respectively.
Fines Imposed as Part of Commission's Widespread Regulatory Action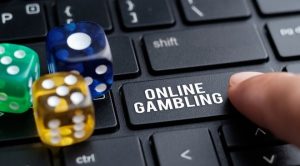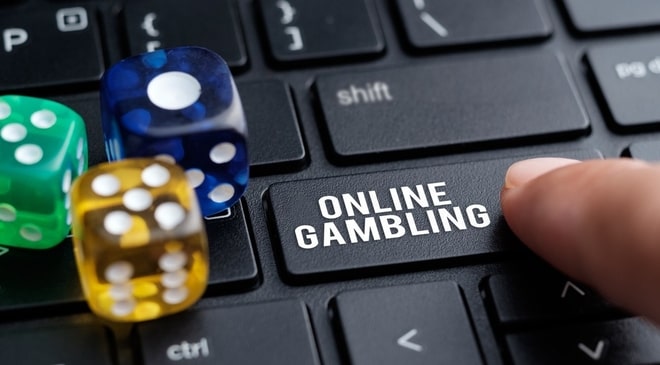 Since the beginning of the investigation, five online casino businesses, including CZ Holdings, have preferred to surrender their operating licences and as a result, are not allowed to accept British customers any more.
The Executive Director of the UKGC, Richard Watson, confirmed that the major British gambling operator remains committed to raising the online gambling industry standards in order to make sure that the sector is crime-free and local customers are well protected against gambling-related harm. He further noted that the Commission would continue to set and enforce standards to prevent anti-money laundering and to see that more and more companies comply with the social responsibility obligations valued by the regulator.
Today we've announced that we have taken widespread regulatory action against online casino operators and senior management https://t.co/HUZ7vJQfdA pic.twitter.com/zMUHwCIGWs

— Gambling Commission (@GamRegGB) November 29, 2018
This is not the first time the UKGC imposes hefty monetary fines on gambling operators for their failures to combat money laundering and problem gambling. A few months ago, in November 2018, three online casino companies and their senior management have been hit by widespread regulatory action. At the time, penalty packages totalling almost £14 million were imposed on the three operators because they had failed to prevent money laundering and keep their customers safe from negative consequences of gambling.
As part of its regulatory action, the UK Gambling Commission forced Daub Alderney to pay a monetary fine of £7.1 million. The penalty package paid by the online casino operator Casumo amounted to £5.85 million, while Videoslots Limited was required to pay £1 million in lieu of a financial penalty.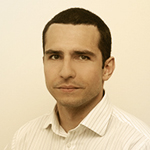 Daniel Williams has started his writing career as a freelance author at a local paper media. After working there for a couple of years and writing on various topics, he found his interest for the gambling industry.