Leigh Clewlow from Hanley, Stoke-on-Trent, was handed a suspended prison sentence after being found guilty of theft, a result of his serious gambling addiction. The 35-year-old man stole money and jewellery from his family to cover a £20,000 gambling debt after losing his job and marriage.
Gambling addiction, which affects around 400,000 people in the United Kingdom according to official data, has been associated with mental health problems, job loss, financial debt, and even criminal behaviour. The latest case to come to light is of Leigh Clewlow, a 35-year-old man with a wife and two children, who lost everything he had to his compulsive gambling habit.
The man had incurred a massive debt of around £20,000, the Stoke-on-Trent Crown Court was told earlier this week during Clewlow's trial. As a result of his online gambling addiction, he lost his job but was lying to his wife, pretending to go to work every day. In reality, he was gambling online and was soon forced to move in at his father's house. To cover his debt, he began stealing possessions from his wife, father, and even from his grandmother, so that he can then pawn them.
According to the prosecutor Patrick Williamson, Clewlow had opened an account with Hanley-based H&T Pawnbrokers in February 2018. He was apparently stealing jewellery from his relatives and bringing them to the pawnbrokers to get cash for them, the online edition of The Sentinel reported on Tuesday. A few weeks after that, Leigh Clewlow separated with his wife and moved to his father's home, from where he stole two rings and a necklace.
Later, the gambling addict visited his grandmother, an elderly woman with a lung condition, and stole jewellery worth over £600. According to the defendant's statement for the police, however, he only "borrowed" his father's and his grandmother's pieces of jewellery and planned to recover them from the pawnbrokers. He ended up owning £685 to the H&T Pawnbrokers.
Gambling Addiction Leading to Debt, Family Ruin, Crime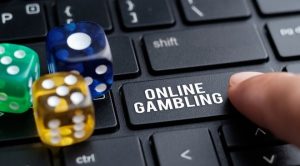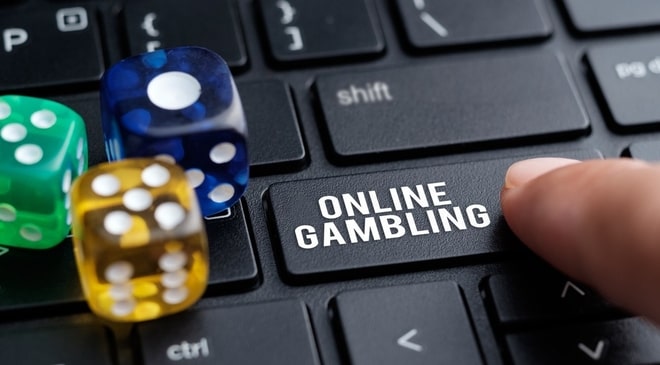 The online gambler had previously denied the two counts of theft but pleaded guilty during the trial this week. He was handed a 10-month prison sentence, suspended for 18 months. In addition, Judge David Fletcher, who described Leigh Clewlow as "mean and heartless", sentenced him to 60 hours of unpaid work and 25 days of a rehabilitation activity.
The man is believed to have committed the crime after losing his job and marriage due to his addiction to gambling. In November 2018, the local paper reported of Clewlow's abusive behaviour after the man was arrested. According to the news article, his mental health progressively "deteriorated" and he was trying to control his wife financially by not letting her to their joint bank account. He later struck her on two separate occasions and following a complaint against him, he was found with a knife by the police.
It is unclear when the man has developed a gambling addiction but his mental health started deteriorating in 2015. Compulsive gambling behaviour is linked with a wide variety of physical and psychological problems, relationship issues, and inability to maintain stable social connections, job, etc. Gambling addiction has also been shown by researchers to lead to serious financial problems and debt. Problem gamblers seem to often resort to criminal activities such as theft, fraud and embezzling.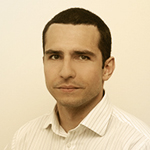 Daniel Williams has started his writing career as a freelance author at a local paper media. After working there for a couple of years and writing on various topics, he found his interest for the gambling industry.