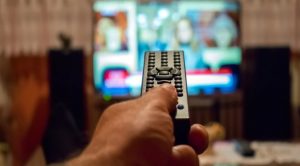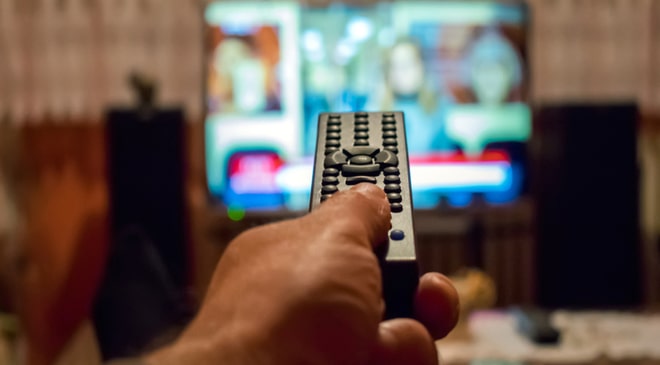 Today, the British gambling charity GambleAware has published an interim report produced by Ipsos MORI. The recent research is aimed at examining the frequency and format of gambling marketing and advertising, as well as gambling exposure rates among children, young individuals and vulnerable adults.
The research is the first of its kind of Great Britain. It was carried out in collaboration between the Institute for Social Marketing and Ipsos MORI. The survey has also been held as part of the research programme of the UK Gambling Commission and forms a large part of the National Strategy to Reduce Gambling Harms.
The National Gambling Helpline is available 8am-midnight, 7 days a week. Freephone on 0808 8020 133. pic.twitter.com/xkb8m3iUlm

— BeGambleAware (@BeGambleAware) July 3, 2019
According to the research findings, the volume and spending on gambling advertising and marketing in the period from 2015 to 2018 rose across the different forms of media, including radio and television, and bookmakers and lotteries have been among the top spenders in the country. Sports betting operators spend particularly large amounts for advertising online, but advertising during live events broadcasts also being much used.
As revealed by researchers, some advertising practices used by gambling operators in the UK may exploit the fact that children, young people and vulnerable adults are more susceptible to such promotions, which also took advantage of their lack of knowledge or experience and could create the wrong impression that gambling is just harmless entertainment activity.
Gambling Advertising Has Been Prevalent on TV and Social Media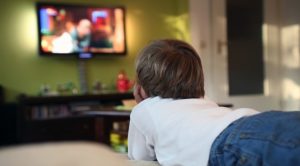 According to data revealed by GambleAware, there has been a prevalence of gambling advertising on TV, including at daytime, as well as on social media, at point of sales in retail shops and on high-street shops was highlighted by underage individuals, young people and vulnerable adults who took part in the study. And the fact that new sectors, such as eSports have emerged, has presented a new set of challenges when it comes to managing those people's exposure to gambling.
Children's media, including some of the most popular children's websites, have also been subject to such gambling advertising. According to researchers, much of the content featured on such platforms contained features which could have been found appealing by minors and young people. Content which may be considered appealing to children was found by researchers in 11% of gambling adverts in the mainstream media. In addition, 59% of eSports gambling was found on Twitter.
Lying about your gambling or hiding it from friends and family could be a sign of #ProblemGambling. pic.twitter.com/8T6LdITnjF

— BeGambleAware (@BeGambleAware) July 1, 2019
What is worse, the latest survey has also found that children are currently not being actively protected from being reached by gambling operators through their advertising and marketing materials, so minors and young people are able to follow and engage with gambling-related content, including on Twitter. This is why analysts believe that more should be done to improve the existing technology aimed at managing the content children are exposed to.
Mixed levels of awareness and understanding of messages aimed at raising the awareness of gambling-related harm among young people were found. Still, a relatively small number of prominent consumer protection messages was identified during the research, so, more could be done to highlight the risks related to gambling within the operators' marketing and advertising campaigns.
Children Get More Engaged with Gambling Content on Twitter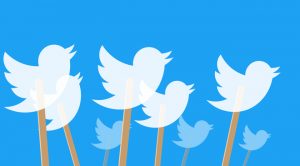 The research also found that an estimated number of 41,000 children under the age of 16 follow gambling-related accounts on Twitter, with young people having replied or retweeted such content 13,000 times.
As mentioned above, the survey also found that gambling operators boosted their spending on paid advertising spots by 24% in the period from 2015 to 2018, with their spending rising to £329 million on an annual basis at the time.
The results of the study have been released several months after information suggesting an increase in the number of underage problem gamblers to 50,000 emerged. Lately, some of the largest British bookmakers have pledged to invest more money into problem gambling prevention and treatment and to limit their advertising on television. Unfortunately, gambling advertising and marketing is more present on the Internet by the day, with such adverts prevailing on some social media platforms such as Twitter.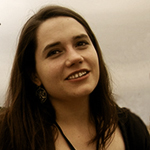 Olivia Cole has worked as a journalist for several years now. Over the last couple of years she has been engaged in writing about a number of industries and has developed an interest for the gambling market in the UK.