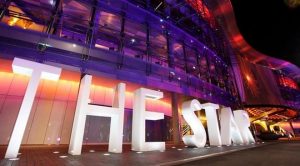 Matt Bekier, Chief Executive Officer of Star Entertainment Group has supported junkets' use at the company's casino, calling these operators a well-established feature of the gambling sector.
Mr Bekier explained that he could not comment on the actions of his company's major competitor Crown Resorts but shared that Star Entertainment sticks to practices which are permitted by law and give the company's management and its investors that they are "doing the right thing". Star Entertainment's boss said he was confident that the company is running legal operations in correspondence with the existing regulatory framework.
The company's CEO also cited the internal compliance team and the external monitoring which the group has received by Australian Transaction Reports and Analysis Centre (AUSTRAC), a financial intelligence agency of the country's Government. Still, Mr Bekier confessed that the increased scrutiny on the main rival of his company, Crown Resorts has turned out harmful for Star Entertainment's own business, too.
On the other hand, the allegations faced by Crown Resorts' operations had not created any advantages for Star Entertainment's business. The Chief Executive Officer reminded that there is currently a lot of scrutiny in the sector, so according to him, there is no chance for his company to take any of Crown's business.
Australia Has Strict Anti-Money Laundering Rules, Bekier Says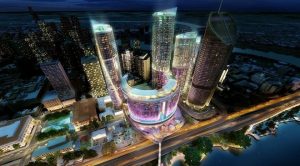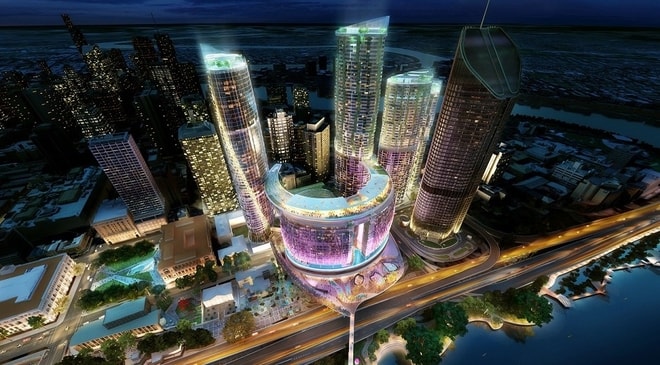 Lately, Crown Resorts has been facing extensive investigations based on internal company emails, court documents and interviews with company sources which have shown that some of the junket operators the company works with are associated with organised crime. So-called junkets, or junket operators, are used by gambling operators to attract Chinese high-roller players to Australian casinos.
According to Star Entertainment's boss, there are currently various measures which would discourage potential VIP customers from choosing Australia as a destination where to wash dirty money through casino gambling. Mr Bekier has shared that Cambodia or Russia look like much more obvious choices than Australia, which currently holds only a market share of only 3% in the global high-roller gambling business. There are some measures aimed at preventing such individuals from using Australian casinos as laundromats, considering a person should get a visa to enter the country.
Mr Bekier reminded that the country is under the same anti-money laundering rules which apply for banks, and casino patrons are supposed to explain where their money comes from. He confirmed that the main business strategy of Star Entertainment involves attracting wealthy tourists who were willing to gamble as one aspect of their visit to Australia, rather than centring their trip purpose on gambling only. The gambling operator's boss explained that many people come to the country to gamble in local casinos but this could not be the only reason for their trips.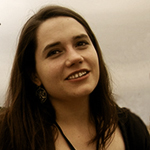 Olivia Cole has worked as a journalist for several years now. Over the last couple of years she has been engaged in writing about a number of industries and has developed an interest for the gambling market in the UK.